1. Go for a run. Duh.
2. Have a friend come over and make 30 days worth of meals to freeze. (See you tomorrow, Chels!)
3. Wash your gym bag. When's the last time you did that?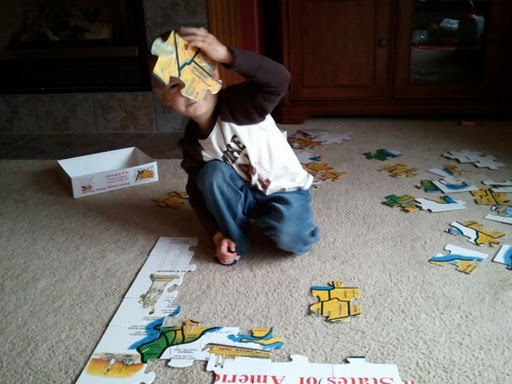 4. Play a board game or put together a puzzle.
5. Make a Christmas playlist (I've already started mine).
6. Buy a puppy! (Okay, they're not for everyone, but I know where you can get some cutie boxer pups…or, at least, watch them on video.)
7. Check out Pinterest. (You'll be addicted. Sorry.)
8. Set your timer for 15 minutes and see how much cleaning you can get done in that time. (Wish I could remember who told me this trick.)
9. Snuggle with your kid/hubby/pets.
10. Look at family pictures…with your family.
11. Sign up for a race!