12-Week Fat Loss Program
a workout plan that takes less time and gets you the results you want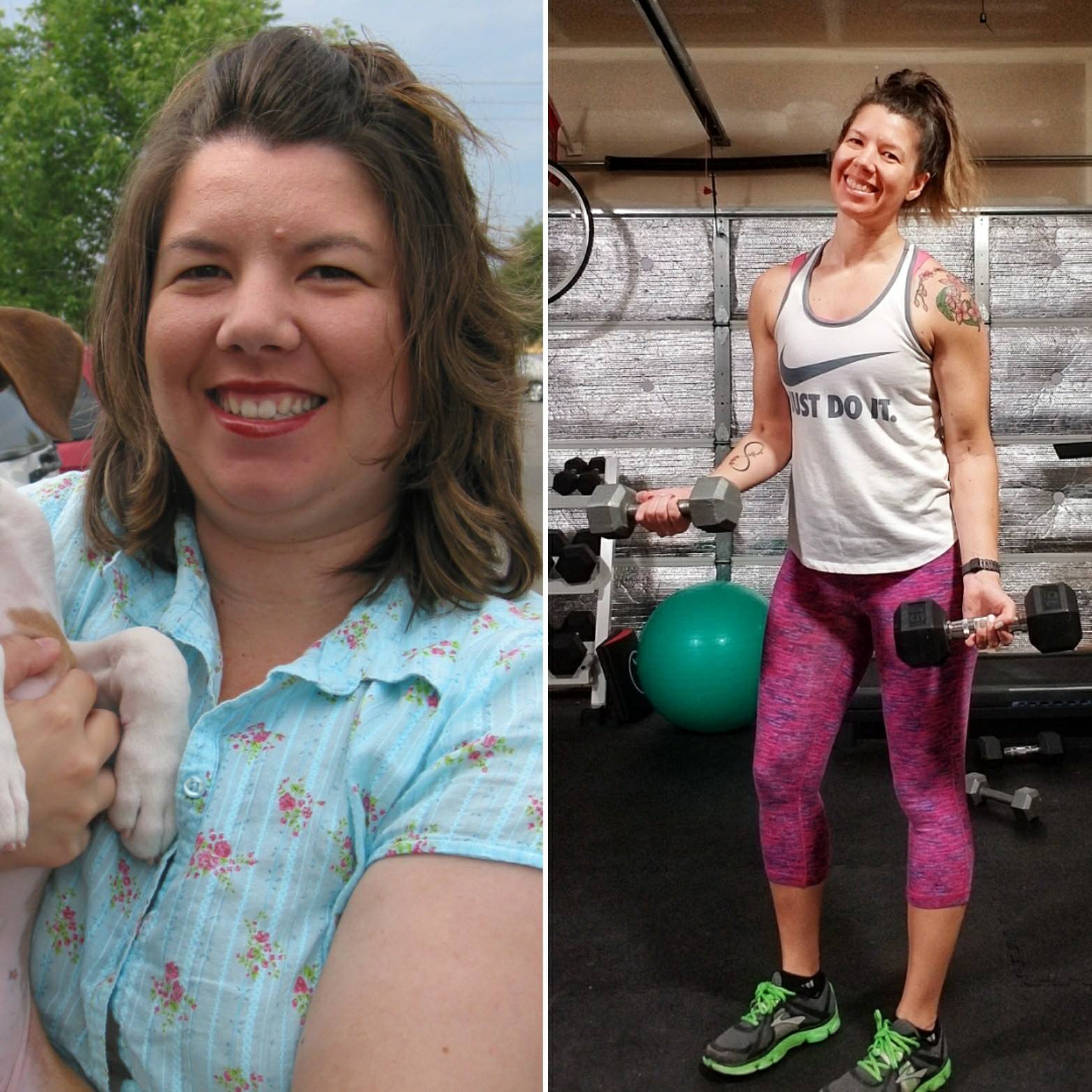 Buy It Now!
$97
check
check
check
check
check
check
check
check
check
check
Maintaining this routine during my busiest time of the year feels great! I'm handling the stress much better!
Megan W.
Program Participant
…I find these workouts to be super easy to complete when I'm on the road. …Thanks again this couldn't have come at a better time for me.
Meridith
#MetabolicMadness Challenger
20 minutes, 3 times a week, 48 hours of fat burning
About the program
Did you know that exercising for weight loss and exercising for fat loss are two different things? A lot of styles of exercise we think are good for us actually cause us to lose muscle and store fat. But this program was specifically designed to coax your metabolism into releasing and burning fat for up to 48 hours!
the exercise part
Traditional aerobic exercise burns calories and fat while you do it, but once you're done, the benefits stop. And, unfortunately, aerobic exercise can cause unwanted after-effects like increased hunger and cravings. The workouts in this program are designed to combat hunger and cravings, and to help you burn fat more efficiently.
the nutrition part
Calories do matter, but it's what the calories are in matters more. The short nutrition guide will help you make better choices for your body's specific nutrient needs. Learn how to eat for your individual body type to balance your hormones. This will help your body let go of stored fat and leave you feeling (and looking) amazing!
What you get in this program
check
check
check
check
check
check
What Your 12 Weeks of Fat Loss Exercise is Designed to Do
Weeks 1-3
BASE
The purpose of this stage is to prime your muscles and get your body used to intense exercise, so you can get the most out of your workouts.
WEEKS 4-6
ENERGY
The Energy stage contains mostly hybrid movements to give your metabolism a boost and leave you with that coveted afterburn, so you can burn fat for up to 48 hours!
Weeks 7-9
STRENGTH
These workouts are designed with parts of the body in mind. While you'll still get that metabolic afterburn, you will also be working toward strengthening your muscles!
Weeks 10-12
TRANSFORM
During these weeks, it's time to put on more muscle and get stronger. Not only will more muscle make you stronger, more muscle burns more calories…even when you're at rest!
Buy It Now!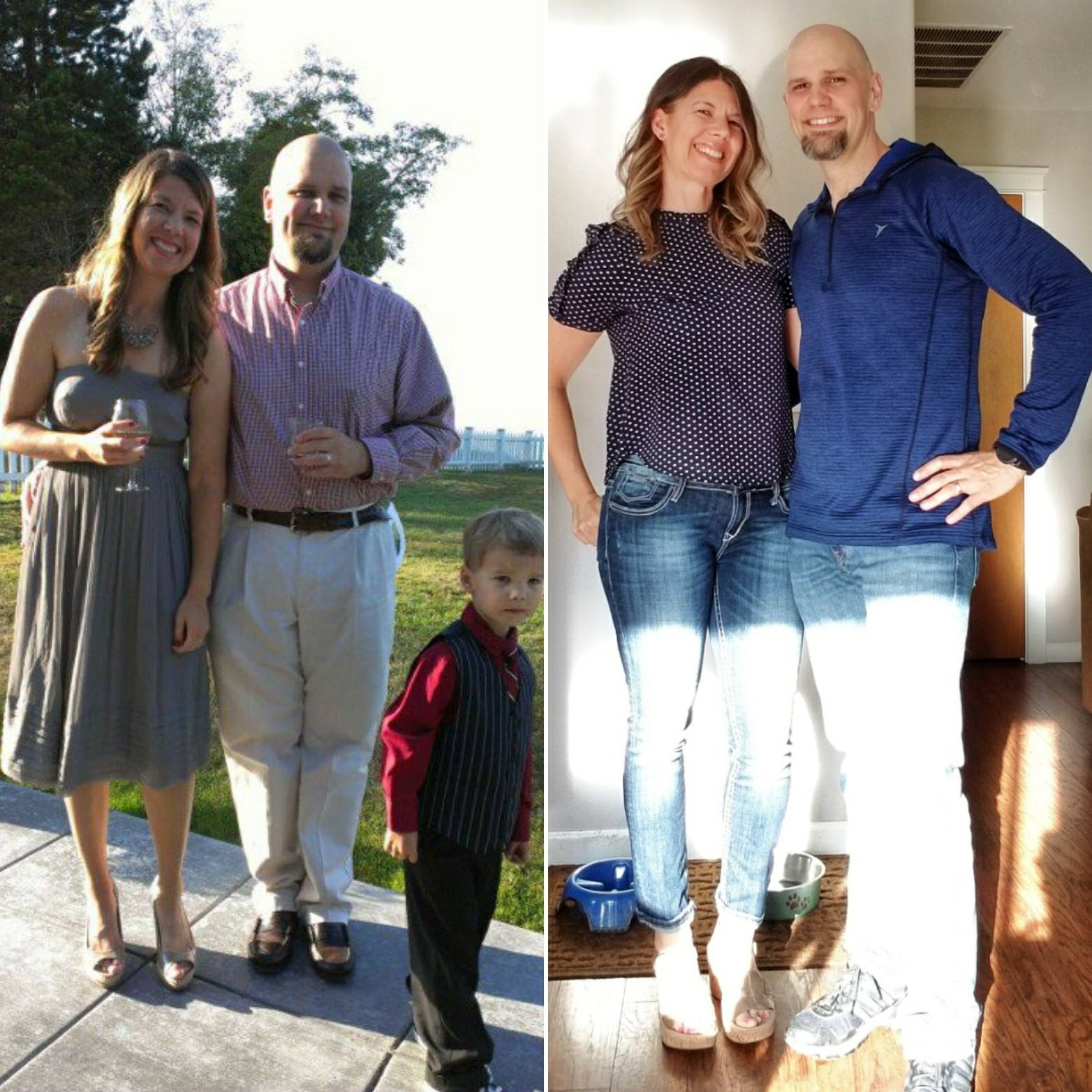 Created by Health Coaches
We are a husband-and-wife team of certified trainers and fat-loss nutrition coaches that help busy parents and professionals feel and look better. We love to inspire on our website, DIS FitLife, and through challenges like #MetabolicMadness on Instagram. But we haven't always been fit.
We've Been There
After years of diets that left me starving and exercise that actually made me get fatter, I finally found a style of exercise and a way of eating that worked for me…and a lot of others. After seeing my results, my husband gave it a try and got amazing results shedding over 90 pounds! In our program, we outline the exact types of exercise and nutrition that worked for us. It is based on metabolism research, can be done at home with dumbbells or just bodyweight, and costs less than one dinner out. Learn how to work out less to burn more fat and get stronger.
We're Passing it On
Together, we lost more than 150 pounds and completely transformed our lives using exactly the types of workouts and nutrition advice in this program. We want to spread the word about a style exercise and nutrition that has lasting results!
Copyright 2018 – DIS FitLife
Insert Call to Action