STORY 1: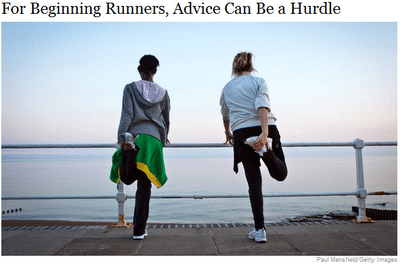 Sometimes runners complicate things by using their heads too much instead of their feet. This is a great article from the New York Times on how too much information can actually thwart a person's plans to run. Read it HERE.
STORY 2: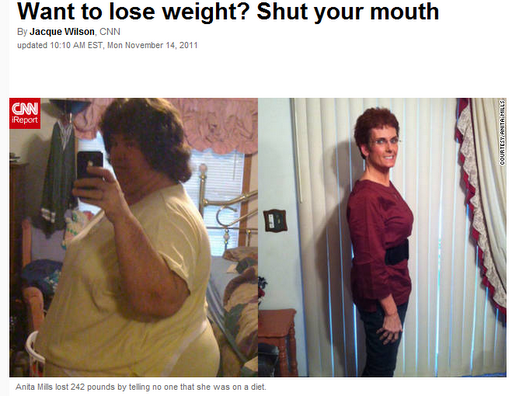 See why keeping your diet a secret might actually make you more successful at losing weight. I've often wondered about this, so I find the CNN article fascinating. Read it HERE.
STORY 3:
The stretching debate continues: should you, shouldn't you? Find out in this New York Times article HERE.
BONUS!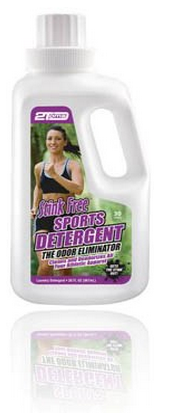 As many of you know, I recently started blogging at 2Toms. Well, they are holding the very first giveaway of their brand new sports detergent!
I know, I know. It's not a "sexy" giveaway, but stinky running gear isn't sexy either. Please go HERE to enter the giveaway — there will be two winners!