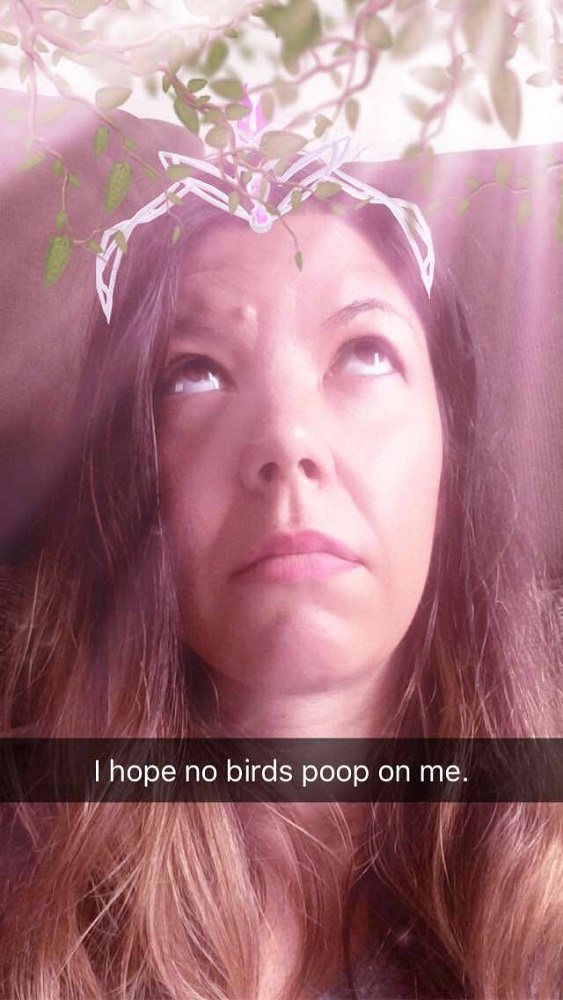 I'm not a Millennial, so I thought I would hate Snapchat. Turns out, I've been missing it all this time!
Here is why I love Snapchat:
Awesome filters. Sometimes I wanna look like a supermodel, sometimes I wanna look like a bee and sometimes I wanna look "seriously deranged," to quote Elle Woods.
You can be goofy, sarcastic, serious. Whatever mood you're in, there's a fun filter for it.
It's like a little story about your day. It's fun to share little things going on in your day with your friends. You can make a story or send your snaps directly to your friends.
Video! I really suck on video, but I'm getting more practice with video snaps.
Snaps delete in 24 hours. Most of my snaps are just random stuff throughout the day; there's no real reason to save them. You do have the option of saving them forever, if you want, or even saving your entire day of snaps.
Keeping up with friends! Many of my friends that I've met through blogging don't live near me. It is fun to see them throughout the day and send them little videos and messages.
Friend me on Snapchat: momvsmarathon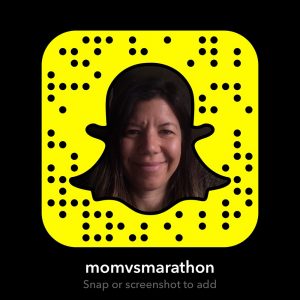 Click this link for a quick and simple "how to" on using Snapchat (YouTube).