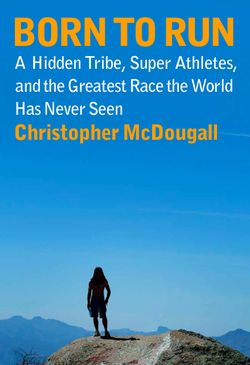 Okay, now if you haven't read Born to Run then you may not know who I am talking about, and I'm not going to tell you. Just read the book. It's your homework as a runner. (But it won't feel like homework because the book is entertaining.)
Anyway.
Anyway, Caballo Blanco is going to be at an event in Olympia. It's not that close to me (about an hour drive), but I really, really want to go. It's on Friday, Oct. 22 at 7 p.m. Anyone else interested? It's $25 to hear him talk about running in the Copper Canyon with the Tarahumara ("the running people"), but the profits go to the Tarahumara! So you'll be doing a good thing.
Here's the LINK to the info.
PS: I want to run a Turkey Trot 5K. Is there one around the Puget Sound area? Any local bloggies know?