I was listening to Jillian Michaels's podcast on my drive home from work as I usually do on Tuesdays, and she brought up the topic of vanity. Is it good to be vain?
I admit, I am vain. (Thanks for acting surprised, friends.)
I care how I present myself. I care about the way others see me. I care about skinny jeans. Unless it's a day I just don't care.
When I started running in 2009, it wasn't just good health I was after. I also wanted to look better. DUH.
Vanity:
Keeps me out of the potato chip bag.
Gets me on the treadmill.
Motivates me to try new exercises.
Limits the amount of popcorn I eat.
Gets vegetables and protein on my plate.
Spurs me to learn about fitness.
Makes me put on deodorant.
These are all good things!
Unfortunately, the word "vain" has so much negativity around it. Probably because the definition is "having or showing undue or excessive pride in one's appearance or achievements." Synonym: Conceited.
Ouch.
I guess I don't think of myself as being "excessively" proud of my own appearance. Besides, "excessive" is relative. Spending $38,000 on a purse is excessive to my husband. But not to me and Oprah.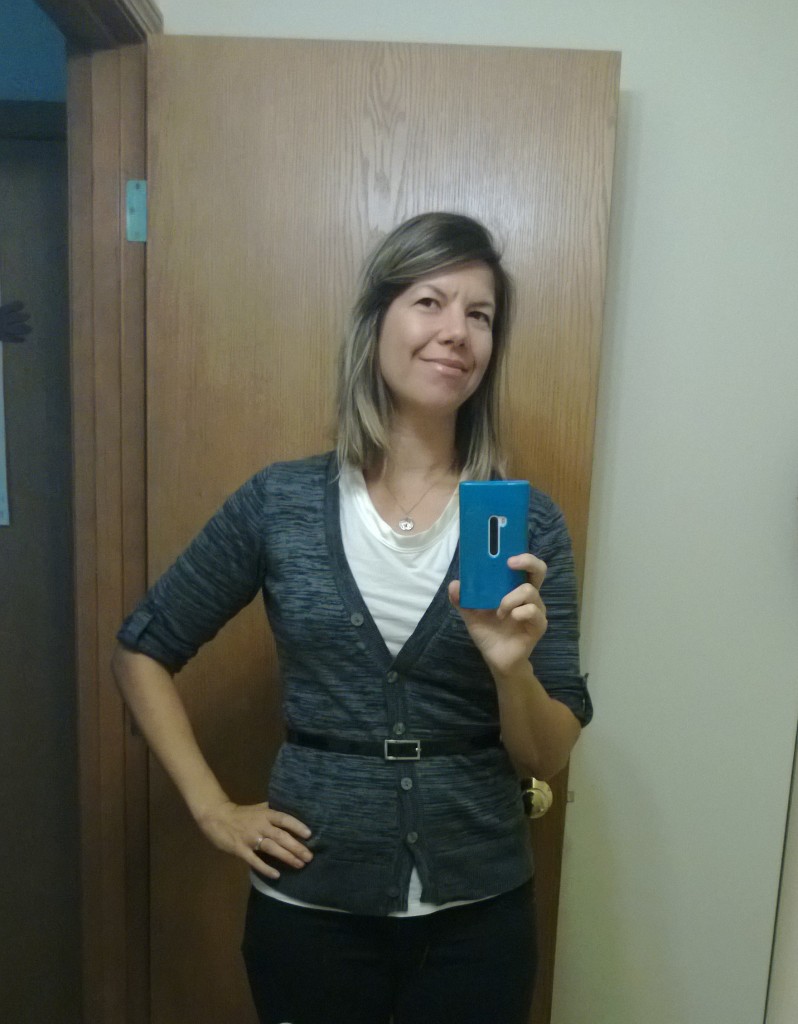 I believe there are levels of vanity anyway, so I am creating a scale, which should heretofore be known Kerrie's Vanity Scale™. (Creative,  huh? And so fitting to put my name in the title.)
The KVS rates vanity from 1 to 5 with 1 being Mother Teresa, and 5 being any of the Kardashians. I would put myself at a 3.5. Where do you fall on the scale?
Do you agree or disagree with me? Is being vain good for you? Do you have Carly Simon's You're So Vain stuck in your head now, too?