Thanks so much to everyone for entering the Lift Your Sole giveaway. (Please read to the bottom of this post for a special 10% discount at LYS for Mom vs. Marathon readers.)
Random. org has chosen: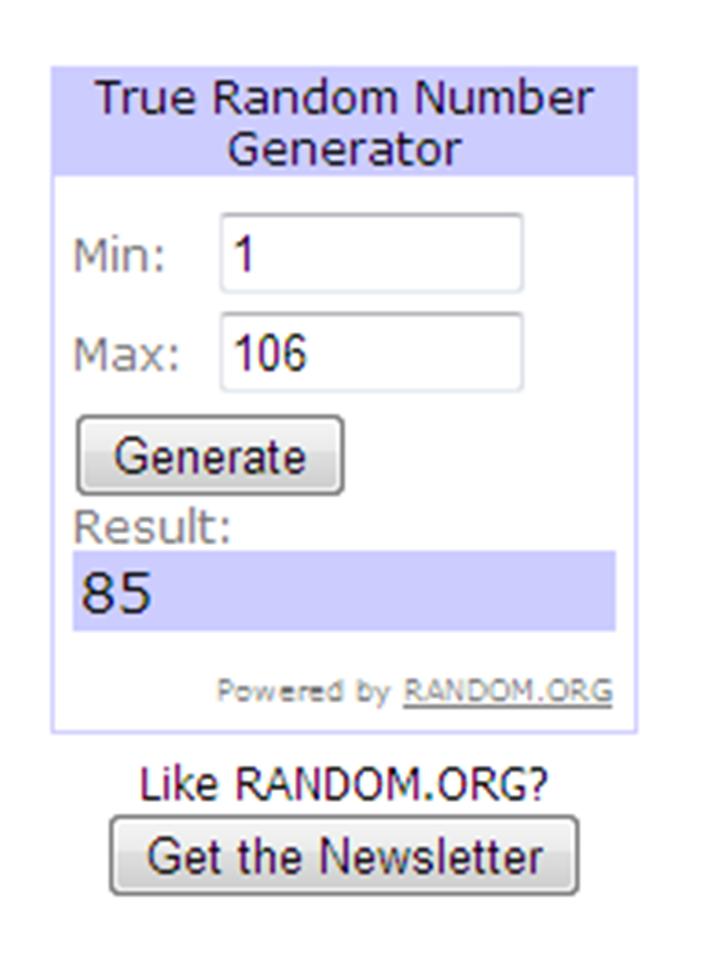 And, the winner of the "One Tough Mama" OR the "Marathon Mom" charm (she will have to choose!), is…
LISA of Discovering the Meaning of Stonehenge (a runner's journey). Here's what Lisa said about celebrating her accomplishments:
"I don't really reward myself for my accomplishments. I'd like to, but we are on a tight budget and I have a hard time justifying buying something for myself. I feel that race entries are my 'splurge.' So I guess I am rewarded with race t-shirts and medals :-)"
Congrats, Lisa! Please send me your mailing information and which charm you prefer. E-mail me at kerrie (at) sanitydepartment (dot) com.
EVERYONE WINS!
Lift Your Sole is featuring a special 10% discount for Mom vs. Marathon readers today (June 22), from noon to 10 p.m. Just enter this code when checking out: momvsmarathon10. The LYS pieces are all a beautiful and are a fairly inexpensive way to reward yourself for what you have accomplished. Go HERE to celebrate!