It's Thank You Thursday! Man, I love Thursday because it's my Friday and it's 30 Rock and Project Runway night! (Except, I can't stay up late enough to actually watch Project Runway, so I have to TiVo it. I guess I don't ever really get to watch it on Thursday. Please don't reveal who wins because I won't have watched it yet. Thanks.)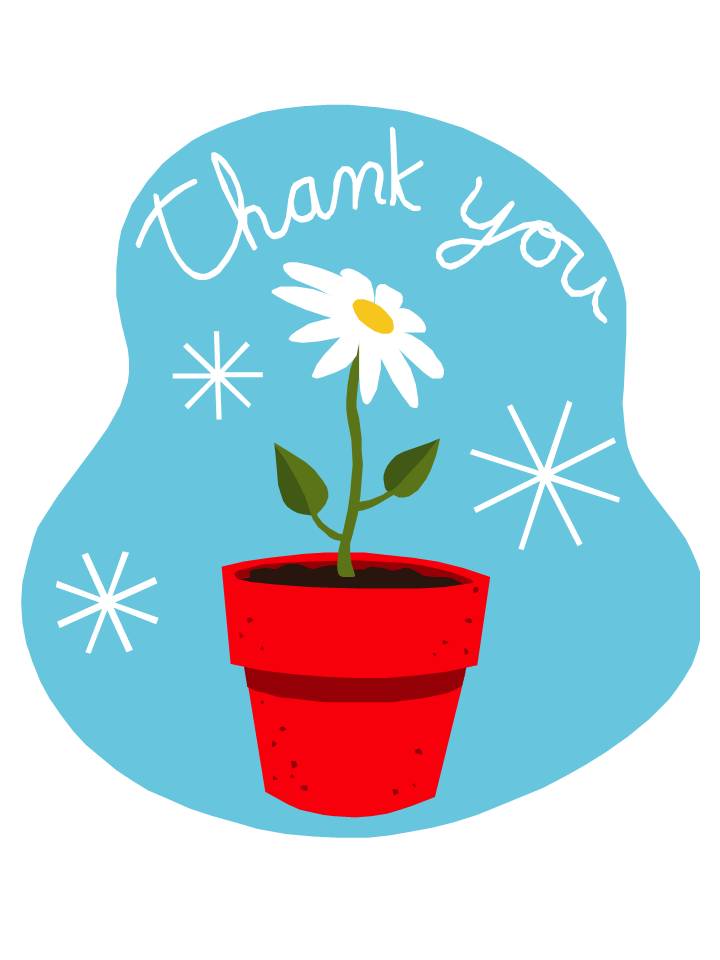 Thank you to Zoë from Run, Zoë, Run for featuring me this week in a Runner Profile! I felt so honored that she would ask me to participate. Thank you, Zoë!
Thank you, Mel, for running with me this week, and for our fun pho lunch! I had so much fun meeting you in person AND we found that awesome new trail!
Thank you to everyone who left me a comment this week. I really appreciate all of your kind words. And thank you to all of the new Mom vs. Marathon followers.
I really can't believe the Seattle Half is only in 10 days. I decided I am going to do one more long run on Sunday: 11 miles. Heather agreed to meet me again. I hope it doesn't rain too much. Actually, I hope it pours in the morning and then clears up in the afternoon because me, Mr. T, T Junior, Annie and Lucy will be getting our family photo taken outside at the beautiful Windmill Gardens. I am sad that AJ won't be there, though. I'm still missing him.
Tomorrow morning, I will get up, get dressed and probably get to test my new raincoat…