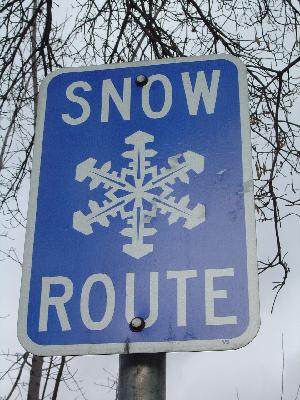 Okay, so I didn't go running this morning. Or this afternoon. I don't know how cold it was today but, oh boy. Freezing. In fact, it started snowing this evening. It stopped.
I was hoping to go for a run in the morning, but I don't know if I'm prepared for freezing weather. Yikes.
I guess I'll put out some clothes tonight and see if I can drag my behind out of my nice warm flannel sheets in the morning.
What if it snows overnight?