I can't believe how fast December is flying by. Pretty soon, it's going to be January and the gloom of winter will quickly set in. No fun Christmas lights to look at, no holiday music, no parties or festive decorations and no gift-giving.
Okay, that was depressing.
That's why I'm going to save my posts on goals for January. Gotta give myself something to look forward to! But I'm so excited to share. I'm horrible at keeping fun secrets. I've already mentioned that I'm going to run the Mercer Island Half in March hopefully with a few bloggy-running friends, but I've been doing some research on other races, too. Ack! It's killing me, I want to tell.
But I'll wait for January.
Now, on to a happier subject: Thank You Thursday.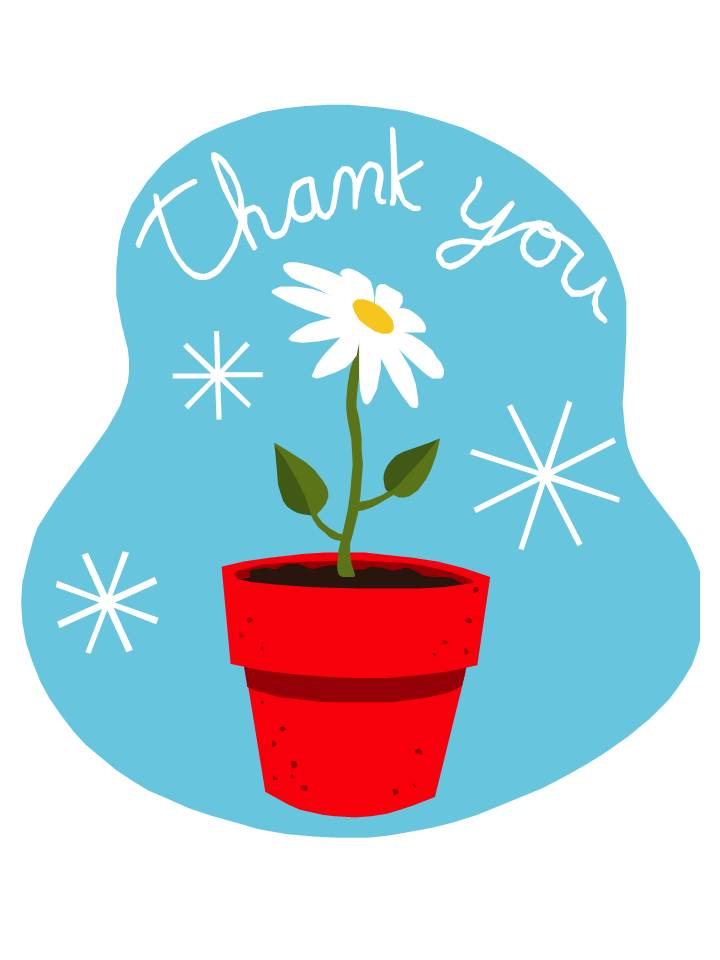 Thanks so much to Zoë (and her dad) for picking up my Jingle Bell 5K race packet last weekend. It was such a relief not to have to drive up to north Seattle and get to all the other events we had going on that day.
Thank you to all my Virtual Running Buddies and commenters. I so look forward to hearing from everyone. This blog has been such a huge factor in my ability to keep on running and much of that is because of the community of blogging runners I have met. I hope to keep expanding the community and meeting more and more runners!