It was cool today, in the low 70s. Great for running. But today was a walking day.
I was tempted to wear my flip-flops (because I would live in them if society allowed it), but knew it would not be good for my back, which by the way has been feeling better and better.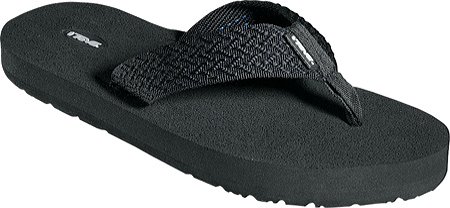 So much better, in fact, that I have not needed to take any Ibuprofin in the last two days. That's huge! As recent as the end of June, I was popping as much as my neurosurgeon said I could: 1,200 mg per day. That's how much I took the week following T Junior's birth! It's too much.
I hated it. Either I was miserable in pain or I felt like I was poisoning myself. A few weeks ago, I realized one afternoon that I forgot to take my morning dose. But I felt fine. Soon, I only needed 400-800 mg per day.
I still have pain, but it is nothing, nothing, like it was in March, April and May. Especially May.
I wonder if all this running and walking is actually helping my back heal or if it is a coincidence. I also was able to do 60 crunches on the ball tonight.
But today's 40-minute walk was pretty uneventful except for the 3- or 4-year-old boy who was playing baseball in his driveway with his mom.
"Watch me hit!" he demanded when were about to pass his house. He got in his stance and held up a fat yellow plastic bat.
His mom tossed the whiffle ball underhand. He swung and missed.
"Swing batter!" I clapped. His mom laughed.
The second time, though, there was a loud crack! And he drove the ball out to the sidewalk. I fielded it like a short stop.
"Good hit!" I tossed it back in his mom's glove. "I bet we see you on TV someday!"
Then we got back to walking, even though I could've jogged. T Junior was in his red plastic car, though, so that wouldn't have worked.
I have so much more energy after only six days of running! Tomorrow will be a complete week. But who's counting?