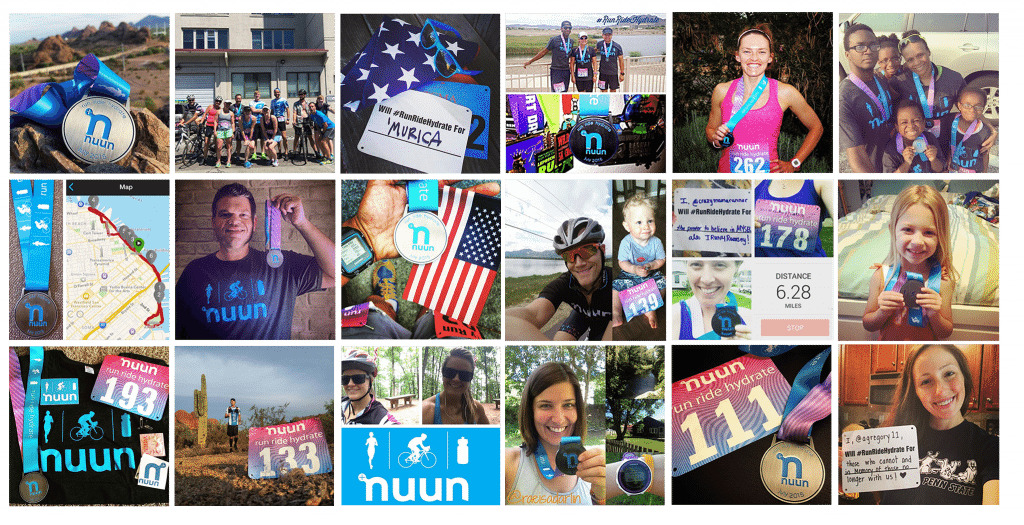 I have a friend who likes to get to races at the last minute. She is notorious for showing up and running. None of that shivering in the cold at 5 a.m. for her.
I am jealous of that. I'm always more nervous about arriving and parking, than I am about the actual race.
On a side note, I think she's also been pulled over a couple of times on her way to a race, so…
Wouldn't it be nice if you could get up whenever you wanted and run your race? You could run at 7 a.m. or noon or 7 p.m. if you wanted. You could run the race with your son or daughter. With your best friend or man's best friend. No parking issues or speeding tickets. And no portable toilets!
That's the beauty of a virtual race. Have you done one before? FitFam is a new company that wants to elevate the virtual race experience.
FitFam (the name is a combo of "fitness" and "[global] family") will host virtual races, and organize everything. The events will feature swag, chances to win awards through photo contests and a way to connect with a community of other racers worldwide. They will also be helping benefit non-profit causes.

And it's all done online. Now you can set the time for your race! (You could even run it on the treadmill if you're into that sort of torture, I mean, thing.)
Why am I bringing this up? Because FitFam is launching today!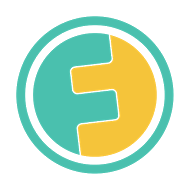 And I am also super excited to be a FitFam Ambassador. As an ambassador I am supporting FitFam's mission to "empower people to live a more healthy and active lifestyle." They want you to "Achieve your impossible."
What seems impossible to you? A 5K? A marathon?! Figuring out what's for dinner?! FitFam, me and 99 other ambassadors want to help you achieve it! (Although, don't ask me about dinner because the answer is always tacos.)
If you don't already, it'd be super awesome if you followed me on one (or all) of these social media places — Facebook, Instagram and Twitter and even Pinterest! (@momvsmarathon) — for, you know, FitFam fun and other stuff. I post about fitness and running, but I also post pictures of my puppy, so don't follow me if you hate puppies.
Also definitely follow FitFam on Twitter (@fitfam_com), and Facebook and Instagram (@fitfamhq) to stay up-to-date on virtual races and more.
Isn't it fun to say? FitFam. FitFam. FitFam.
Wait. Before you go…
You want to mark January 15 on your calendar. The FitFam Challenge will be the first of many virtual events to come. Registered participants will receive: a shirt, a finisher medal, their own bib number, and lots more. Visit http://fitfam.com to sign up!