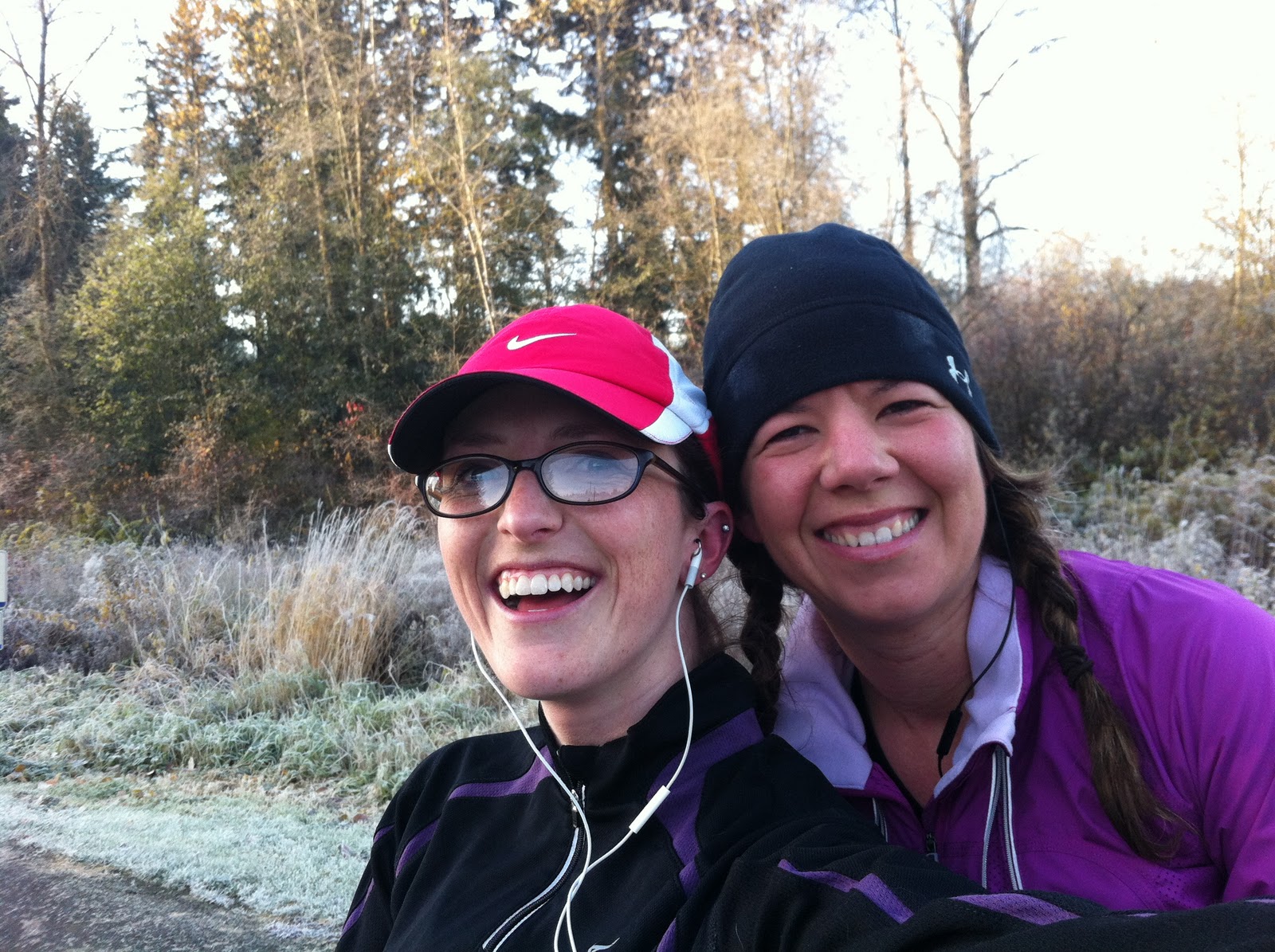 Hooray for running buddies!
I needed a kick in the pants last weekend.
I ran Monday and then…I did two strength workouts…and then…nothing. I just didn't feel like going during the workday and I didn't feel like getting up early and I didn't feel like running in the wind and I didn't feel like running in the dark. Therefore, I wanted the perfect weather to run in and I only wanted to go in the afternoon.
Yeah, nobody ever has the ideal time to run. We fit it in, right? That's just what we do.
So, as I mentioned, I didn't run all week. But I am superproud of myself for not panicking about it, and just allowing myself the little break. I'm not proud that I've gained almost 5 pounds over the last few weeks.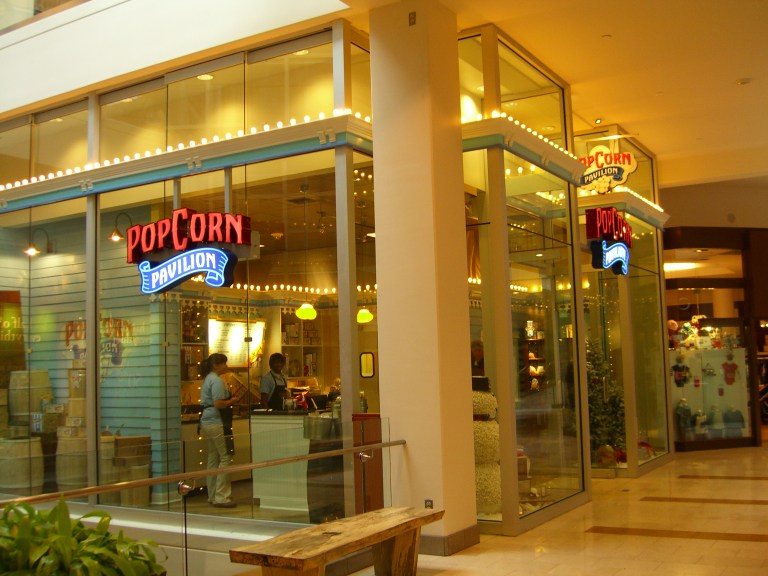 Side bar:
Have any of you been to Popcorn Pavilion at Bel Square? O. M. G. (Or as T Junior would say, M. O. G.) I cannot get out of that mall without stopping at that darn popcorn place and bringing home multiple bags of their delicious popped corn.
Side bar complete.
Anyway, I've come to this conclusion: Running, like writing, is easier to keep up when you do it more often. Take too long a break and it's hard to get back in the routine. So thank goodness for running buddies.
I posted in our Facebook group (Women Runners of King County) to see if anyone wanted to run on Saturday. I had a few bites, and we planned to meet 7 a.m. Except then we changed it to Sunday. No worries.
Saturday night, I tried to change it to Sunday afternoon because it was freezing over outside. Zoë (Run, Zoë, Run) texted me back: "Let's be popsicles!"
Okay, I can't put running off any later.
So we met early Sunday morning at one of our favorite trails and we set out in 30-degree weather. Everything was white with a thick frost. Kicking frozen leaves felt like kicking rocks. Our lips were numb. Our faces hurt. We concentrated on not slipping. We whined and laughed about it and Zoe called us whimps.
Even my hair was frosty.
At 2 miles, my watch rang out and I checked it. "Only 2 miles?!" I burst out. Usually, time flies with a running buddy, but I was so cold! Funny, though, the next mile went by in what felt like seconds. We turned around and suddenly I had something in my shoe.
It felt like a small twig. I had to stop and remove my shoe. This has never happened before. I shook my Saucony and Zoe laughed at me because all she said she saw fall out was a little string or something. "Maybe it's in my sock," I said.
And there I was removing my sock in 30 degree weather. "See," I said, "We still have adventures."
We took the opportunity to snap some photos.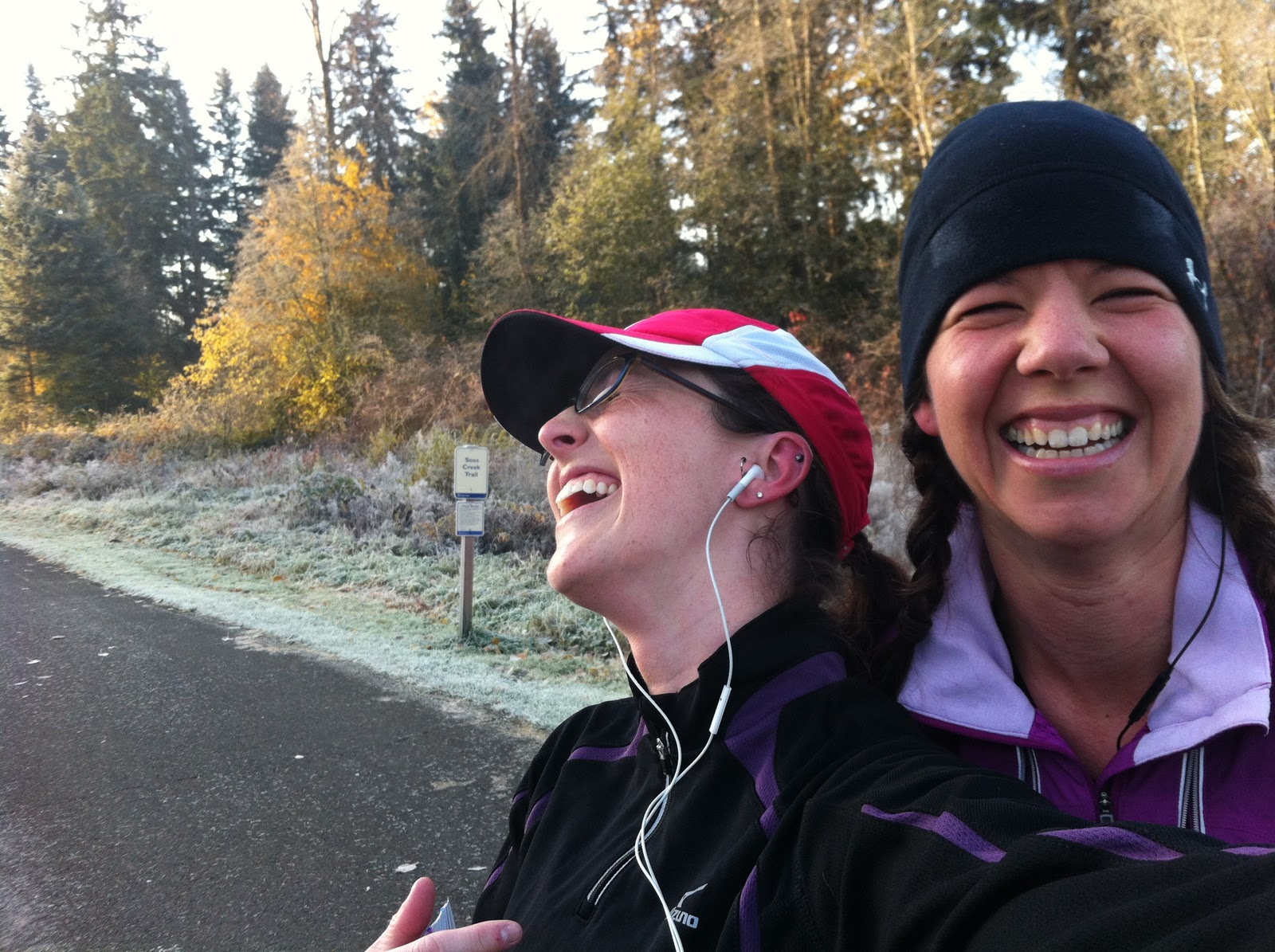 This is what happens when you make your running
buddy laugh as she snaps the picture. Heehee.
Sunday's six-miler was so cold that it took two coffee and Bailey's, and one hot shower to warm up. But it was just the kick in the running tights I needed. I feel reinvigorated.
The rain is supposed to be heavy this week, but I don't care. Rain, sleet, snow, wind…whatevs. I'm going running.