Well, if it wasn't real before, announcing it here will make it real! I'm all registered for the FULL Seattle Marathon on December 1!
I registered back in February when the price was nice and cheap–well, cheap for a 26.2 race anyway.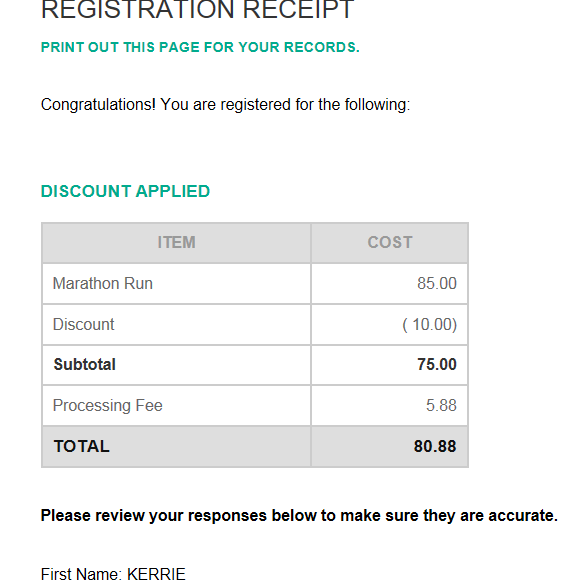 I really like the Seattle Marathon. It's smaller than Rock 'N' Roll (or it feels smaller anyway), it's a good time of year for me, and it's a nice course. My first half marathon was the Seattle Half Marathon, and I ran the half last fall, too, with Zoe.
Registering for the full this time around was a little scarier since I have expectations that are a little more involved than just finishing, but I have a while to work on my base and my strength before I start training in the summer. Right now, I really need to think about the tri and the half that are on back-to-back weekends in June. Yikes!
Just for fun, here are a couple of pictures from my first marathon, Seattle Rock 'N' Roll Marathon, in 2011: