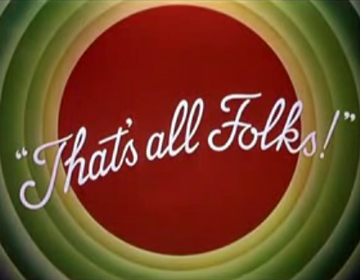 I had the worst run today. My calves hurt, my shins hurt, my stupid freakishly large big left toe hurt. I'm just so over it.
So I made a decision. I'm hanging up my running shoes. I'll just have to find some other way to burn off calories (and steam) like pool running…or Zumba.
Let me know if you want my entries for the Rock N Roll half in June and the Seattle full in December. I'm so over running. Done.