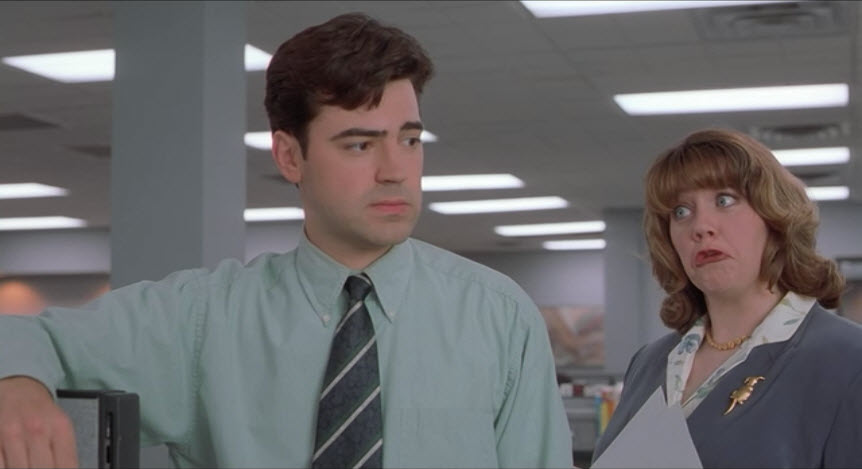 Get me a case. A case full of Mondays.
Monday afternoon, I zipped through a Metabolic Effect workout, including super sets of pushups and rows, and then completed a running-specific strength workout that left my glutes shaking in their britches. Later on, I added an easy two-miler on the treadmill.
Yesterday, I had a beer, followed by a glass of red wine and then a headache.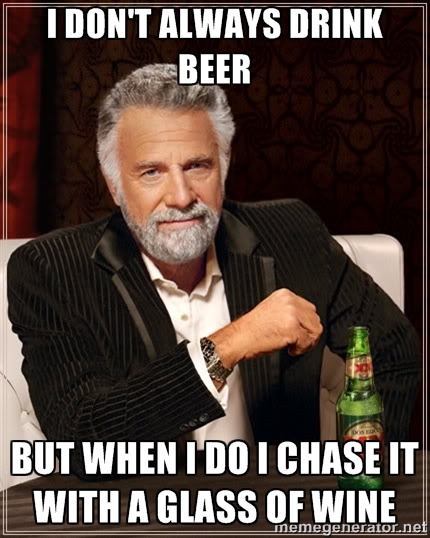 Here's hoping today is more like Monday.