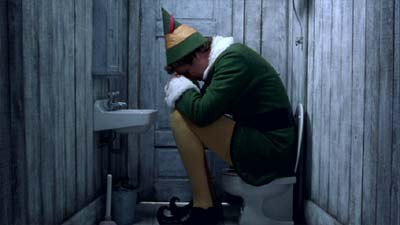 Are you sad that your Christmas race is over?
Don't be sad. Sign up for another race!
Here are two options to get your 2016 race calendar started:
My Better Half Marathon
Seattle friends should check out the My Better Half Marathon on Valentines Day! I think I've got my friend Mel talked into running it with me. There are four fun categories: Bromance (two guy friends), Besties (two girl friends), Lovers (romantically involved) and Lonely Hearts. There is also a 5K and a 10K.
Dress up with your running partner–it's going to be a fun race out at Seward Park!
Get $10 off your registration for My Better Half Marathon with my code: MOMVSMARATHON
The shirts are amazing half-zips and have thumbholes, which I love.
Of course, you also get a medal and other goodies. And I heard there will be a tunnel of love on the course!
FitFam Challenge Virtual Run & Ride
Another fun option would be a virtual race like the FitFam Challenge (Jan. 15-18) Virtual Run & Ride. You get gender-specific shirts, a race medal and even a real race bib–so you get everything you would get with an organized race, except the crazy crowds, wild parking and having to get up at the crack of dawn!
Plus you get to help support a great cause. FitFam will give $1 for every registration, plus any additional donations to KaBOOM!, a national non-profit dedicated to bringing balanced and active play into the daily lives of all kids, particularly those growing up in poverty in America.
There are a bunch of race options:
Run/Walk Options
1 Mile Run / Walk
5K Run / Walk
10K Run / Walk
Half Marathon Run / Walk
Bike Options
10 Mile Bike Ride
25 Mile Bike RIde
You could literally do these distances anywhere with anyone. I especially think it would help make some of those long distance training runs a little more interesting. I mean, if you gotta run 13.1 miles, you might as well get a shirt and a medal–plus help a charity.
Use MOVETHEMISSION10 to get 10% off of your registration for the FitFam Challenge!
Okay. What are you still doing here? Go sign up!