Well, it was bound to happen. Mr. T joined the gym. I'm proud of him for choosing to add some exercise in his busy schedule. I kinda like him, so I want him to stick around for a while, you know?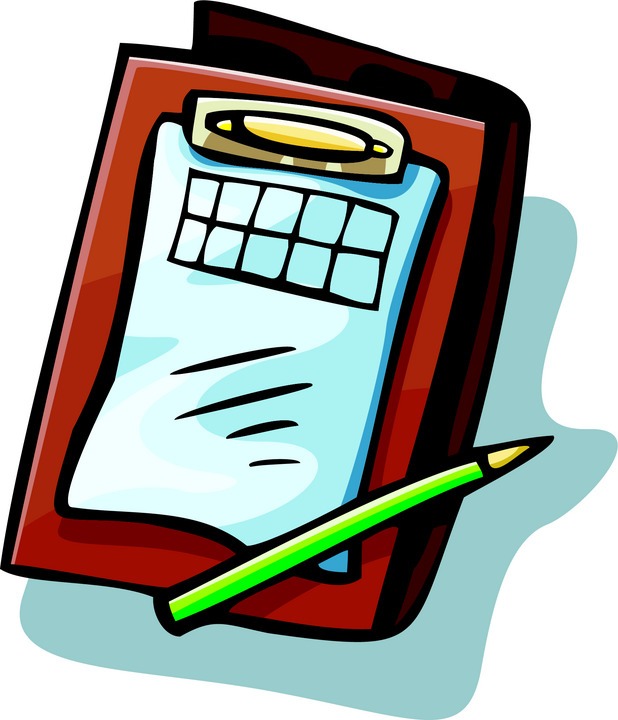 My schedule is changing, too. I just have not been motivated to get up at 4 a.m. to get to the gym before work, which is why the past two weeks, my Daily Mile log has been lacking. Instead of fight it (or quit), I decided to switch things up again. I finally figured out that I'm not the type of person who can stick to one schedule forever. As my life and attitude fluctuate, I must adjust my workout schedule. It's better than giving up.
Monday, Friday and Saturday are cardio days (Saturday will be family time at the gym now with Mr. T there and T Junior in the kids room). Wednesdays and Sundays are rest and/or gym — depending on how much I sleep or how I feel. Tuesday and Thursday mornings are core workouts now, which can be done in my living room and require me to be up by 4:30-4:40. I made this change on Tuesday at 4:40. *heheheh*
My core routine has not been as challenging as it used to be, so I added more reps and an extra cycle. Tuesday's workout:
3×30 crunches on the exercise ball
3×20 wall sits with the ball
3×20 back extensions on the ball
3×20 pushups on the ball
3×30-second planks
3×40 alternating side crunches on the ball
3×12 tricep dips
I am sore. Good sore. I-can-tell-I-did-something sore.
Do you change your schedule or routine often? Ever?
I know it's going to change again when I can start running. My sports podiatrist appointment to pick up my custom orthotics is Monday. I'm hoping he'll also give me a date when I can start running again. Wish me luck!
The Summer of Weight Loss
I'm holding at 162 — down 7 pounds since we made SOWL official. How's everyone else doing? What were your challenges last week? Did you conquer them?
I did manage to drink more water on the days I'm home with the help of some Crystal Light packets. I don't mind water, but I tend not to drink it very fast. At work, this is fine because I'm sitting at a desk all day. At home, I forget about it. Adding a little flavor helps me drink it faster.
This week's challenge:
MIX IT UP! Try a new exercise and then post about it. It can be one you've done before, but that you haven't done in a while. Tell us how you liked or didn't like it. Will you keep doing it or stop?
I think mine will be pool running. This is something I was supposed to be doing all along, but at 6 a.m., my brain convinces me to go to the gym instead of the pool. So, it will be the pool for me sometimes late this week or early next week.
Other Stuff
I apologize if I haven't commented on your blogs as much as I used to. I am trying to balance family, writing, exercising, working and blogging. I'm getting out to bloggy land occasionally, so bear with me.
I went to my first NFL game on Saturday night: Seattle Seahawks vs. some other team. Of course, the seachickens won! (I had two adult beverages and a hot dog, but we parked like a zillion miles away, so I got a little workout. Right?)
I made penne, green bean, tomato and tofu salad the other night and, much to my surprise, T Junior liked it. It's a great Cooking Light recipe for warm nights. I thought I'd share — click here.