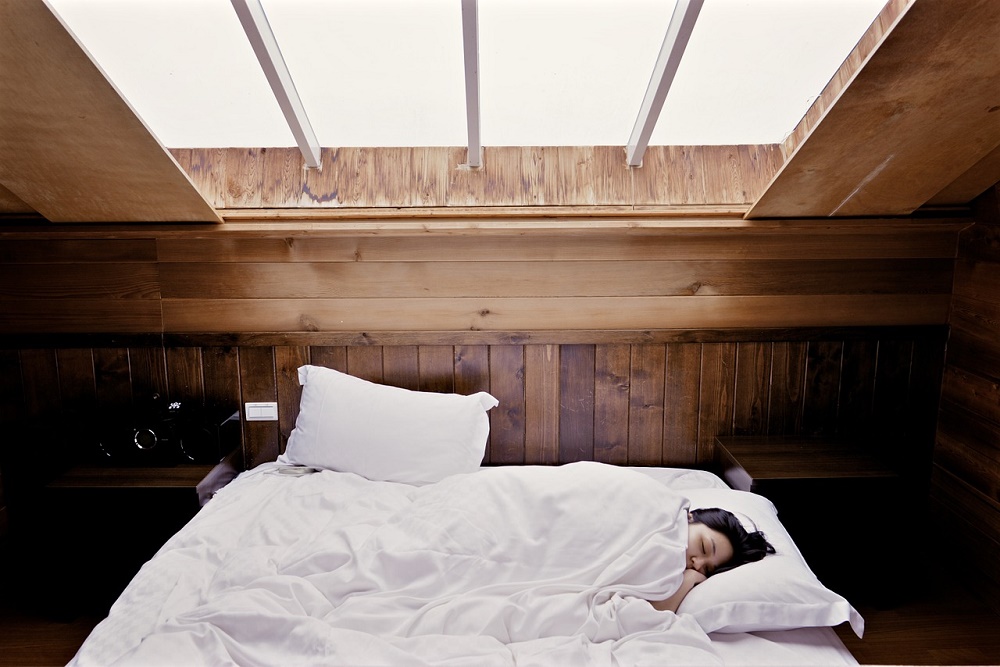 I'm a total zombie today. I'm having a tough time getting anything done. I have no energy. I can barely type this blog post.
I woke up at 5 a.m. for no reason and couldn't get back to sleep. When I wake up sort of close to my regular wake-up time, my body gets hot like it's telling me it is time to get up. But it's not! And then my brain won't shut off.
I don't do well on less than 7 hours of sleep, and I only got 5 and a half (because I was irresponsible and went to bed late). Plus, it's not good for fat loss, and I'm totally blaming it for all the tortilla chips I ate today.
I did try to take a nap, but I have a hard time sleeping during the day. So, tonight, I will pull out all of the sleep tips I know:
No alcohol.
TV/screen off at least one hour before bed.
No water an hour before bed.
Epsom salt bath before bed.
Turn on humidifier with essential oils.
In bed by 10, at the latest, reading.
Lights out by 10:30.
I hope it works! What helps you get a full night's sleep?
//