Breakfast
Thomas English Muffin, 2 egg whites and 2% American cheese slice, 1/4 cup (give or take) pear crisp eaten out of the casserole dish
AM snack
1 serving of jelly beans while driving to the movie theater for T Junior's first movie experience. We were (I thought) a teeny bit late so I was stress eating.
Lunch 
We were late. Thirty-five minutes late. So we had to buy tickets for the next film 1-1/2 hours from the time we arrived. Bought a Subway Veggie Delight 6″ and a bottle of water. Watched T Junior run around in the play area for 40 minutes, then shared the sandwich with him.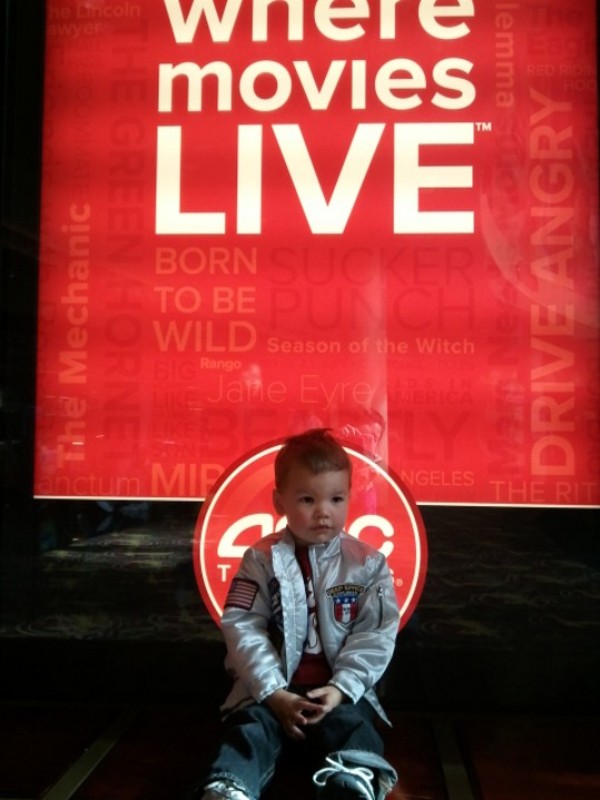 PM snack
One movie-theater-small popcorn during the preview of Gnomeo & Juliet. All alone. Just me. T Junior had like two toddler-handfuls. Doesn't count. One bite of T Junior's Taco Bell Cheese Rollup post-film. 1/2 serving of jelly beans (finally hid them in the dash compartment). At home, decided I needed "real" food, so I had one serving of Mary's Gone Crackers gluten-free, dairy-free "chips" and a serving of hummus. Drank some water.
Dinner
We're heading out to the Dirty Bird (aka Red Robin). Begging myself to make good choices.
I have a headache. Why do I do this to myself?