1. Our girl, Lucy, had six puppies this morning. So far, everyone is doing well. The first few days are tough.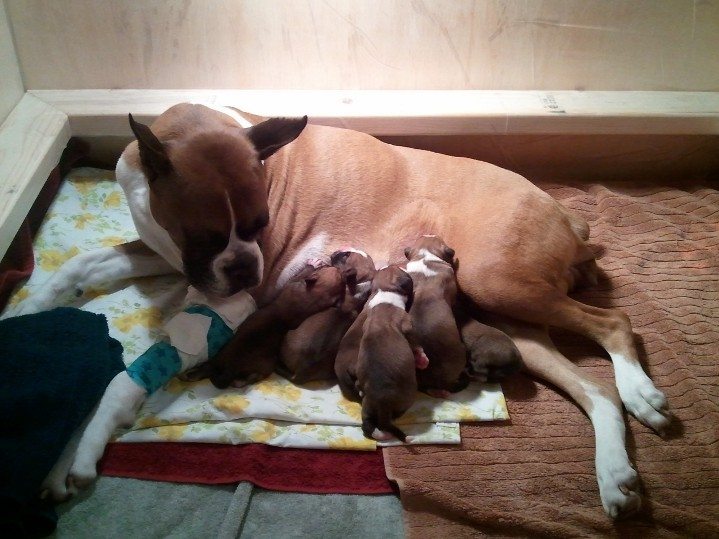 2. It is 3:50 a.m. I have been dozing on and off, and trying to keep an eye on mama and her pups.
3. Took Bennie for two walk-runs yesterday since he is confined to the upstairs. He's a total spazz. So tired. Not sure if I will be able to take him today.