My run felt like a smile yesterday. It was sunny and cool here in the late afternoon, and the air smelled like wet leaves. 
It was one of those runs where I wanted to just keep going. I was like a child begging his mother at bedtime for "just five more minutes, pweeeeeez." At 2 miles, I asked my legs for one more. At the end of 3, I wasn't quite home yet, so I kept running and when I got by my house, I thought I'd better make it 4 just to even it up. Then I ended up running past that. 
But I didn't have a lot of time for more. I had to pick up my son from day care/preschool. Juggling mommyhood, part-time and freelancing copywriting jobs, and running can be a challenge. Luckily, I like what I do.
And I'm so excited to do more!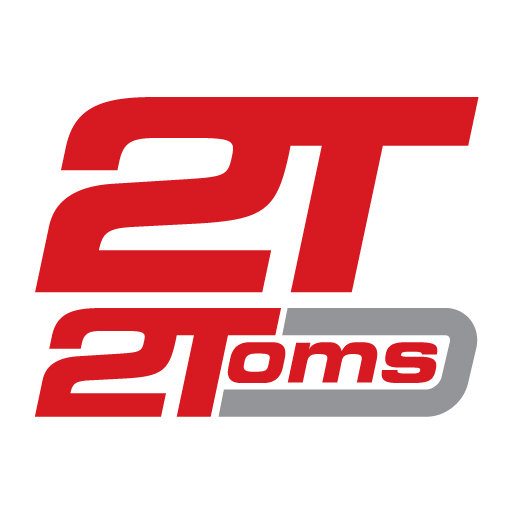 I will now be blogging once a week for
2Toms
, the anti-chafing experts that make products like SportShield and BlisterShield. I'm so excited, you guys! Not only do they have great products, but the people there are awesome! 
I will be blogging about all kinds of things, from races and training to balancing exercise and life, and lots more.
Pretty please, go
HERE
to read my first entry. 
I would LOVE it if you would leave me some feedback
there
on things you'd like me to talk about or find out for you, and I would be so grateful if you signed up to see my posts in your e-mail, too. You can also like them on Facebook
HERE
.
Thank you for making my whole day feel like a smile.