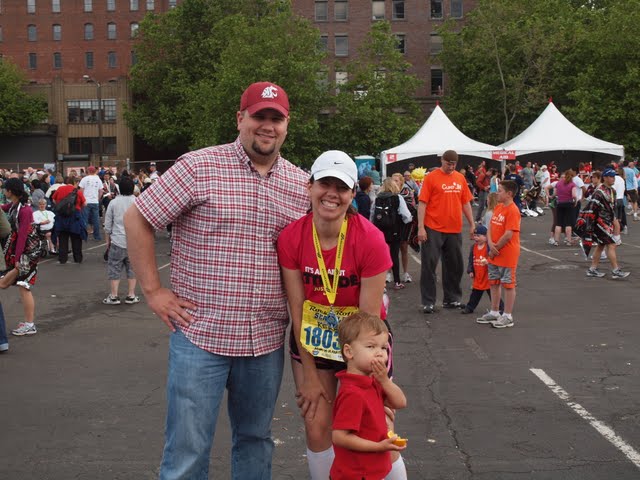 You are determined to change your life because you want to do more.
You are confident because you are ready to achieve your dream.
You are smart because, well, all runners are.
You are tough because you gave birth. (Any way you do it, it's no joke.)
You are dedicated because you raise a child (or if you're a real rock star, children).
You are a runner because you get out there and run.