You guys, I need to say something: No nutrition and fitness program will ever work unless you learn how to adjust it to your own body and lifestyle.
It's that simple.
I feel like I lucked into learning that from Jade Teta and Metabolic Effect. That's why I talk about it so much. His books like the Metabolic Effect Diet, and programs like Metabolic Prime have taught me about how food and exercise works, so that I can make my own decisions when it comes to what I want to do with my body. He's basically giving away his knowledge, so that eventually I won't need his help anymore.
And I have a ton of respect for that.
Do I want to lose fat? Well, I know I need to make some nutritional sacrifices (lookin' at you sugar). I also know what types of workouts will help me do that (goodbye, distance running). Do I want to gain muscle? Well, I better pick up some heavy shit over and over again. And I better eat more.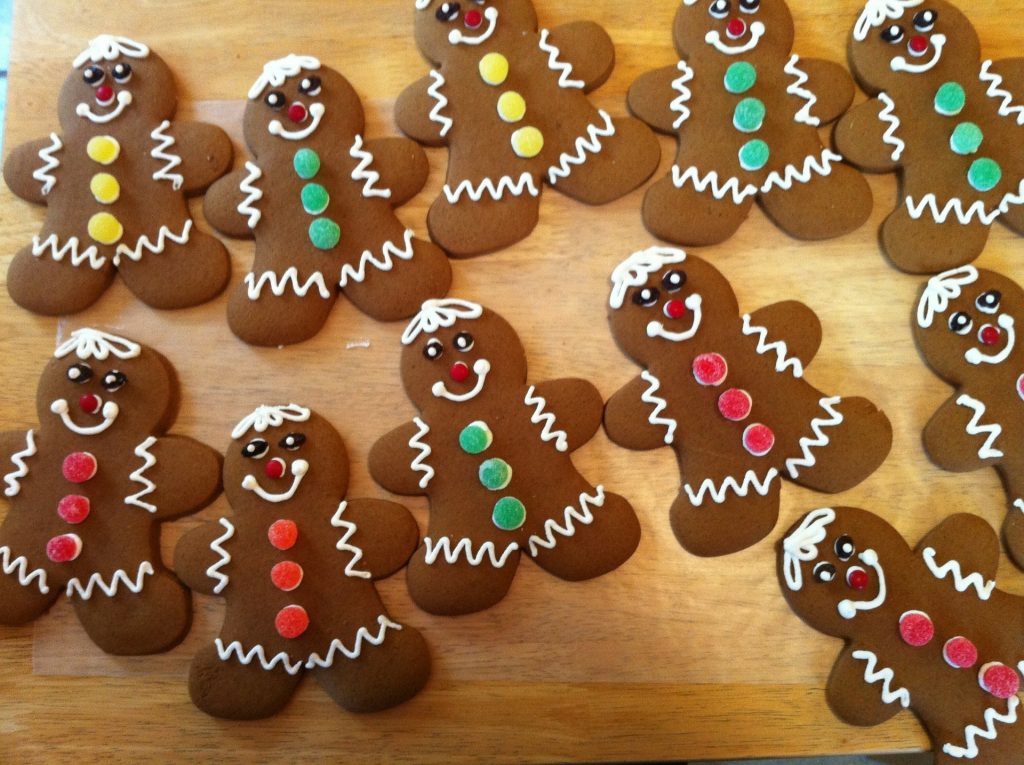 I just want people to stop following cookie-cutter diets and fitness programs, and then giving up when they don't work. It's frustrating to watch! You can't Pinterest your way to a six-pack. I wish you could because I'd be ripped.
I recently read a story about a woman who spent over a thousand dollars on a popular diet and fitness program that had her working out 60 minutes a day. She followed it for years—years!—only to lose nothing. Can you imagine?
What Works for Me
I have learned that the sweet spot of exercise for body change (for me) is 30 minutes or less 4-6 times per week. And it's a mix of weights and metabolic conditioning and interval training.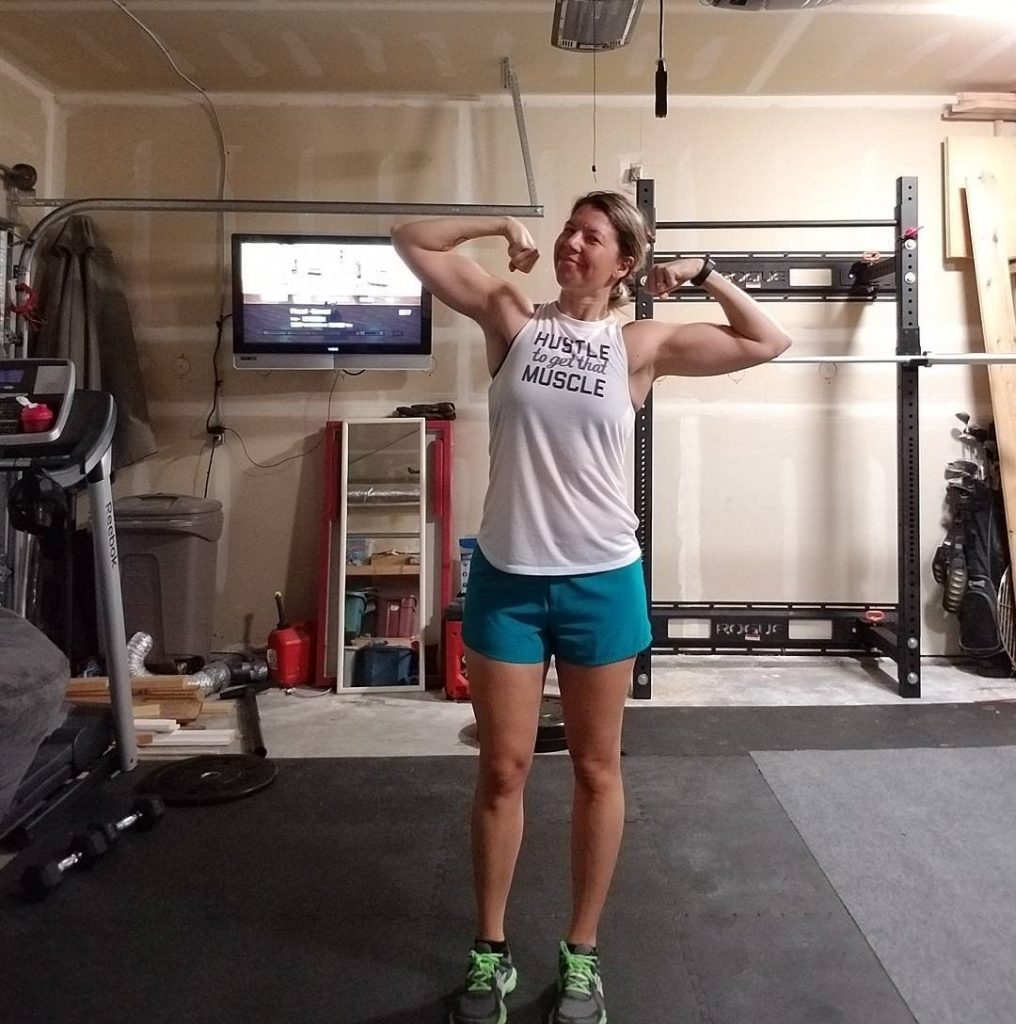 Please, please, don't follow something blindly for years. Take a beat up front to invest the time into understanding your own body. This goes for fitness programs and nutrition.
Don't just eat Greek yogurt because some nutritionist somewhere said it's good for you. You know what? It is good for many people. But for some people it makes them bloat up like the Stay-Puft Marshmallow Man, break out all over their chin and then crave sugar so bad that they eat half a box of Lucky Charms. *ahem* At least, I've heard that can happen.
Use a Fitness Program as a Starting Point
Anyway, that's all I came here to say. And it's why I love Metabolic Effect and Metabolic Renewal, which I'm reading right now and doing the accompanying workouts. And by the way, I'm not following Metabolic Renewal by.the.book. I'm tweaking things as I go. Metabolic Renewal is a starting point and I adjust from there.
It's not fast. It's not a quick fix. But over time, I'm successful because I learned how to adjust my nutrition and fitness to my own body. You can, too!