Guys. I cannot wait for the race on Saturday to be over.
I'm not sure what that means. I guess it means that I am ready to move on from the hot mess of marathon training. Yep, I'm the Tara Reid of marathoners.
At the same time, I'm a little sad that it's all over.
I KNOW. What?
Does that ever happen to you? I mean, I'm not enjoying marathon training this time around, so this sadness is sort of surprising. I'm damn proud of myself, though, for sticking it out. I did all my double digit runs SOLO. Can't believe I did that.
Today, though, I couldn't believe how hard a 2-mile run felt on the treadmill. It went really slowly. Yeah, okay, I didn't enjoy it. I started to think about how I'd have 2 plus 24 more, but I snapped myself out of it.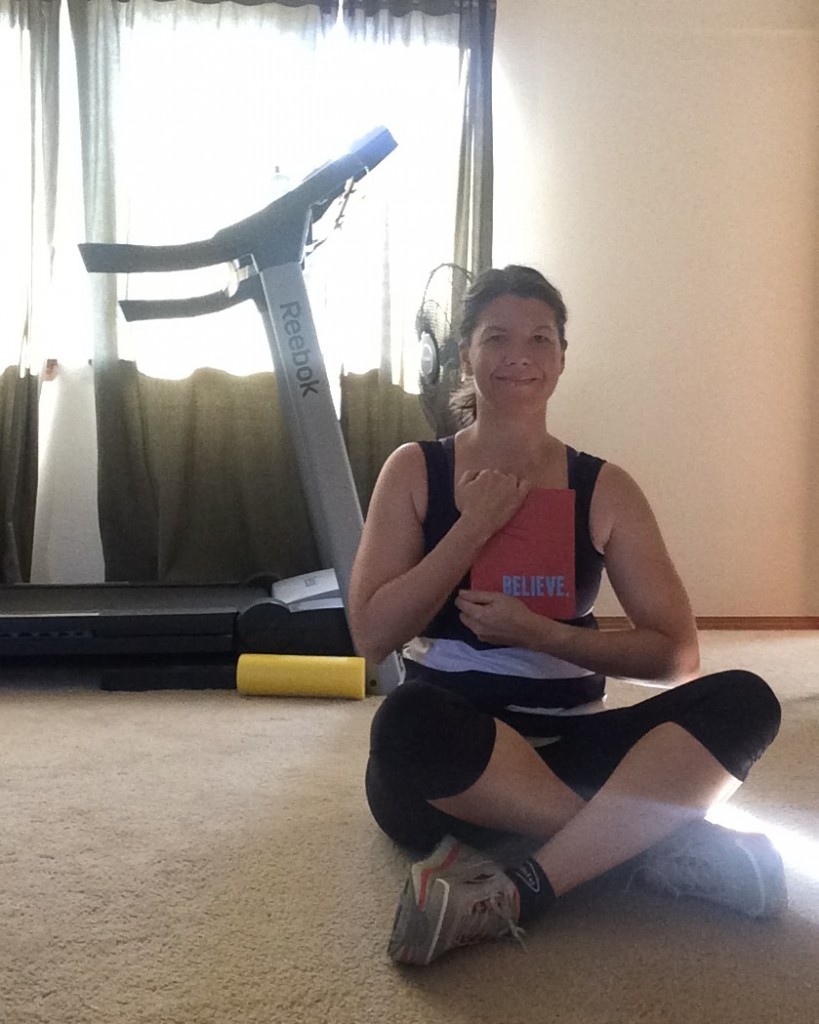 Afterward, I got the mail and in it was my new Believe Training Journal by Lauren Fleshman and Roisin McGettigan-Dumas. And I got even more excited for this marathon to come and go because I want to tackle a scary goal.
I don't know if I'm ready to share it yet. I may want to keep it close for a while. But I will say this…
It's NOT another marathon.