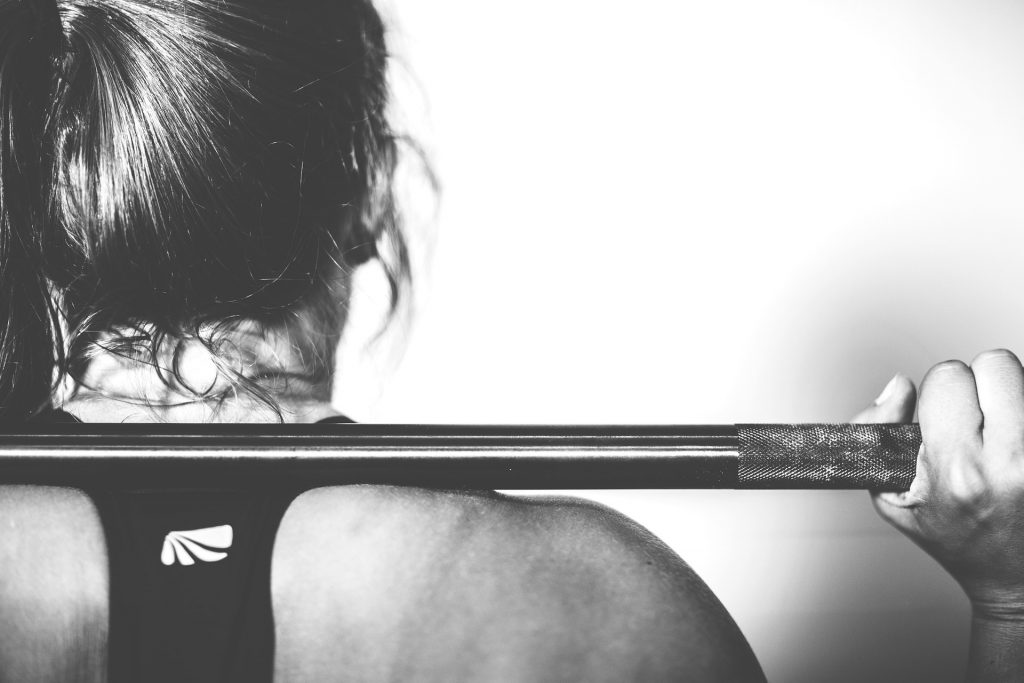 Sometimes, I get asked what my favorite fitness gear is. So I compiled a page with a list of all the things I love, use and would recommend.
Below is a small sample of the fitness gear that I highlighted on my new "My Gear" page, which you can find by going to habitpoweredliving.com/gear or by clicking on "My Gear" at the top of this website.
RUNNING GEAR
Sparkle Athletic Skirts – in gunmetal and red because you can't have just one!
FITNESS GEAR
XMark Rubber Coated Hex Dumbbells with Chrome Handles – 150 lb. set
GARAGE GYM GEAR
Rogue Fitness Fold Back Wall Rack
Interlocking Exercise Mats (flooring)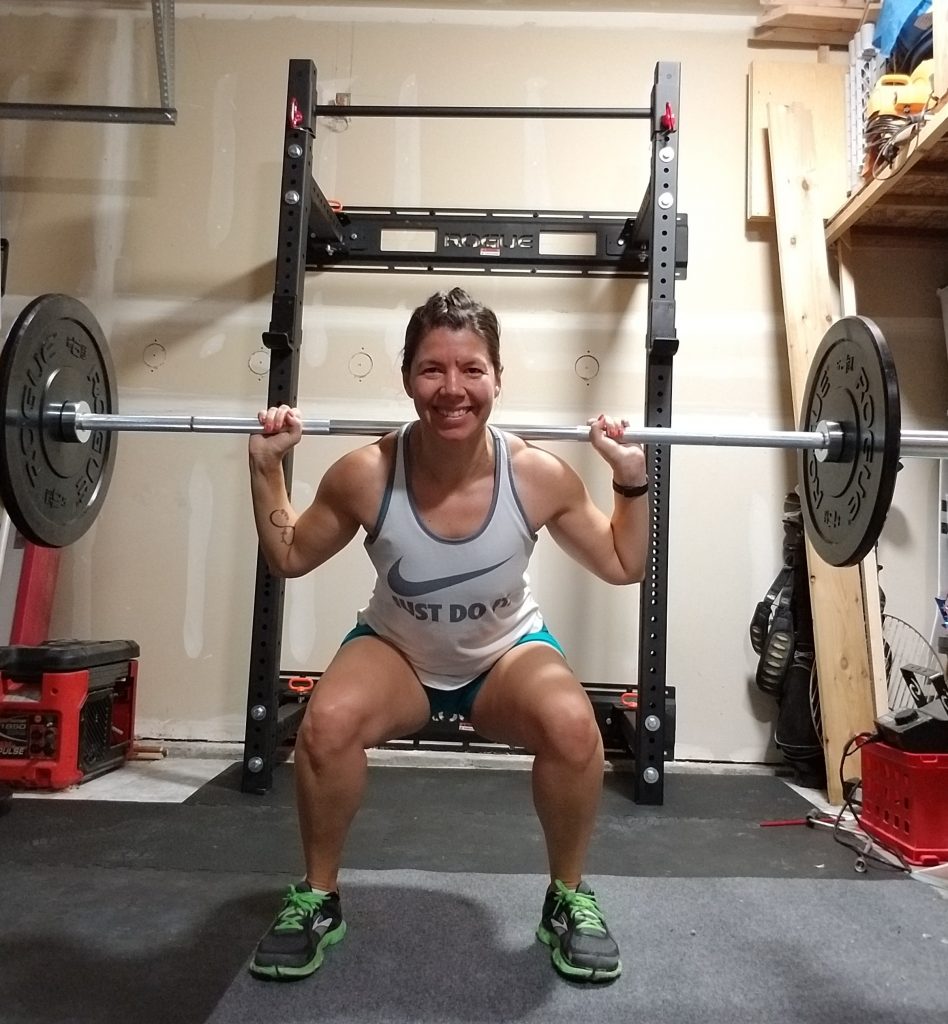 NUTRITIONAL SUPPLEMENTS
Orgain Organic Plant Based Peanut Butter Protein Power
Orgain Organic Plant Based Chocolate Protein Power
BSN AMINO X BCAAs, Fruit Punch
I also listed my fave running and fitness books, clothes, accessories, and even things I like for rest days (even thought I hate rest days – ha!).
Keep in mind that some of my favorites are out-of-date. For example, I love my Brooks Adrenaline GTS 15s, but those can be hard to find since they are from two years ago and the current version is the Brooks Adrenaline GTS 17. I generally feel confident in Brooks and the Adrenaline shoe in particular.
My favorite long distance running shoes, the Altra Olympus 1.5 Trail Running Shoe is also a past version. Even thought I don't run much longer than a 5K these days, I'm hoping to get the new version of the Altras—like the Altra Olympus 2 Trail Running Shoe—soon as I love them (especially as my hallux limitus toe gets more sensitive).
I also included some related articles about particular pieces of gear, so you can learn more about why I like them.
What are your favorite go-to pieces of gear?