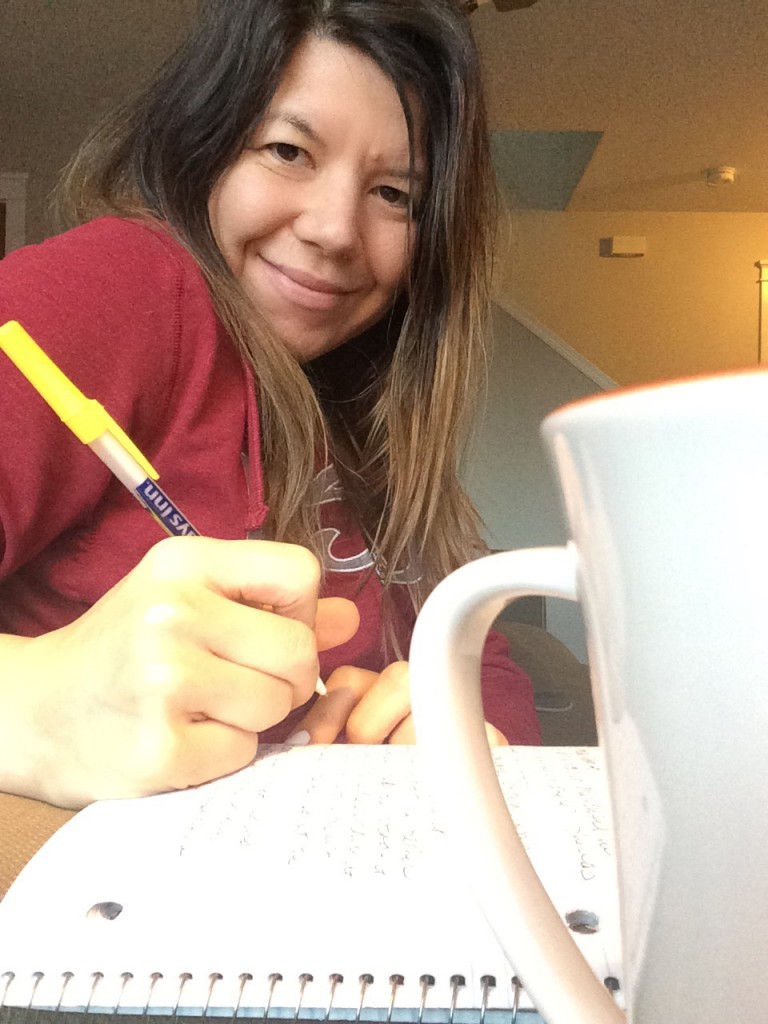 You know what one of my favorite things is?
(And I'm not doing this Oprah-style; you are not all getting new Ford Fiestas. Also, Oprah-style is my favorite position.)
My favorite thing is when my iPhone alarm chimes at 5:45, and I am about to drag my butt out of bed, but then, behold! The bathroom door is closed, so I get to lay there for a couple of minutes and half-sleep until my husband comes back to bed.
It's the best.
A few weeks ago, I decided to get up 15 minutes earlier after reading THE PERFECT DAY FORMULA by Craig Ballantyne. "Success requires us to do the first things first," he says. Figure out what really matters to you, and do those things first thing in the morning.
Here's my new routine:
10 p.m.: In bed reading something light
10:30 p.m.: Book down, lights out
5:45 a.m.: Alarm chimes
5:45-5:50 a.m.: Get out of bed and put on workout clothes
6:05 a.m.: Workout
6:45 a.m.: Write (no blog writing allowed)
7:20 a.m.: Let the crazy begin! Husband's up, dogs are up, kid's about to get up…
My day goes so much better when I follow this routine. Working out keeps my mood stabilized, and I'm happy because I spent some time working on my writing goal.
Getting up earlier has helped keep me from skipping workouts and I've even started writing fiction again! Plus, it helps me keep my sanity in the morning, which is my family's favorite thing.