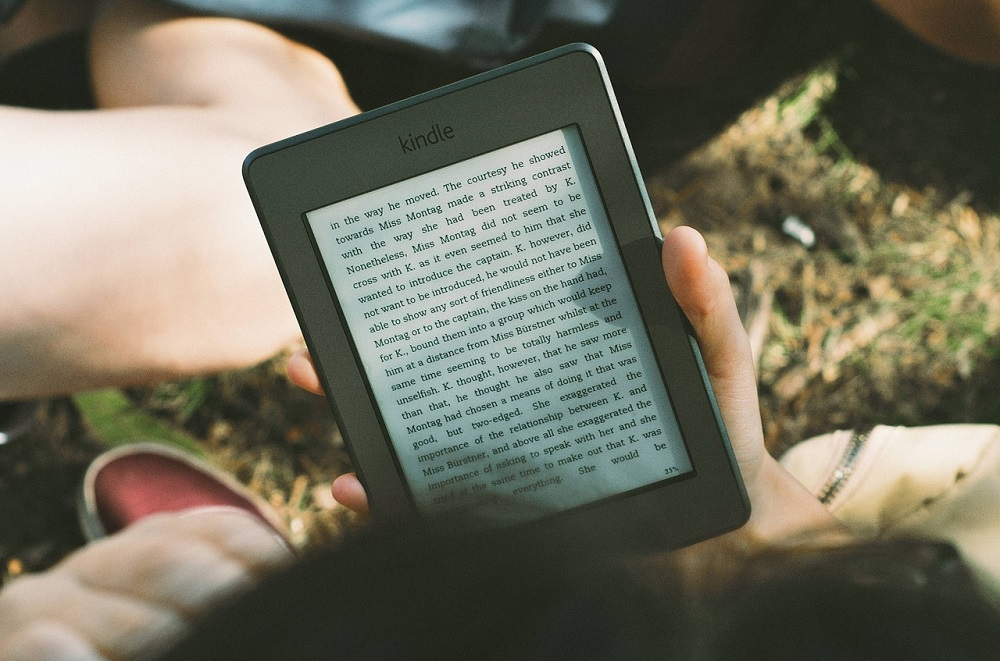 Happy Sunday! Looking for a new nutrition, fitness or running book?
I want to try a new weekly post inspired by the blog, The Modern Mrs. Darcy. She does a great list of fiction and non-fiction Amazon deals every day. Highly recommend signing up for her daily deals email!
I'm going to attempt a version of this for people who love reading health and fitness books like me. Right now, it'll just be a weekly blog post, but someday I'll figure out how to do an email. The following post includes affiliate links.
Never Binge Again(tm): Reprogram Yourself to Think Like a Permanently Thin Person(tm). Stop Overeating and Binge Eating and Stick to the Food Plan of Your Choice!
By Glenn Livingston, PhD, Kindle Edition: Free
"Disillusioned by what traditional psychology had to offer the overweight and/or food obsessed male, Dr. Livingston spent several decades researching the nature of binging and overeating via work with his own patients AND a self-funded research program with more than 40,000 participants. Most importantly, however, is Dr. Livingston's own personal journey out of obesity and "food prison" to a normal, healthy weight and a much more lighthearted relationship with food."
My thoughts: I have not read this, but will be downloading it for help with my tortilla chip problem.
Amazon reviews: 4.5 stars/397 reviews
Racing Dawn: How A Crazy Mom With 5 Kids Ran 12 Marathons In 12 Months
By Dawn Lauti, Kindle Edition: $1.99
From Amazon: "A revealing, funny, honest, and inspiring memoir from a self-described 'ordinary person' who tackled 12 marathons in 12 months with a devoted husband and 5 kids in tow."
My thoughts: I remember reading her blog! If you love reading about running, this might be worth checking out.
Amazon reviews: 4.5 stars/65 reviews
Runner's World Performance Nutrition for Runners: How to Fuel Your Body for Stronger Workouts, Faster Recovery, and Your Best Race Times Ever
By Matt Fitzgerald, Kindle Edition: $1.99
From Amazon: "Runners have different nutrition and recovery needs than other endurance athletes. Yet until now, they've had no nutritional resource specifically addressing their concerns. This comprehensive guide distills the newest thinking in the science of exercise nutrition into practical, hands-on tips that will help runners stay healthy, recover faster, enjoy better workouts, and race successfully."
My thoughts: While this book is a little older, there are recent reviews that say it was helpful for them. I'm a fan of Matt Fitzgerald, and think he does thorough research and he presents information in a way that is easy to digest (pun intended!).
Amazon reviews: 4.5 stars/40 reviews
Run!: 26.2 Stories of Blisters and Bliss
By Dean Karnazes, Kindle Edition: $1.99
From Amazon: "In his follow-up to the best-selling Ultra-Marathon Man, world-renowned ultra marathoner Dean Karnazes chronicles his unbelievable exploits and explorations in gripping detail; Karnazes runs for days on end without rest, across some of the most exotic and inhospitable places on earth, including the Australian Outback, Antarctica, and the back alleys of New Jersey."
My thoughts: I have mixed feelings about this book, but if you love ultramarathoner Dean Karnazes, it is worth $1.99!
Amazon reviews: 4 stars/116 reviews