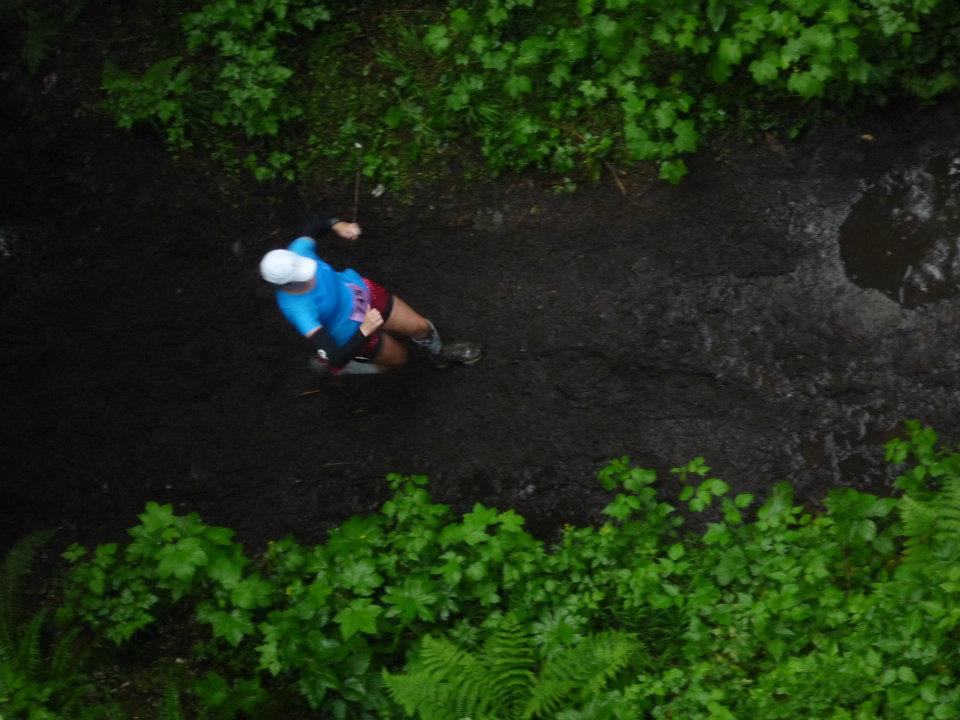 I mean, I didn't completely forget, since we've been texting back and forth about what color Team Sparkle skirt we are wearing, but I kinda forgot about the running part. *gulp*
Looks like I'm Leg 2 again. Hoping it won't be as muddy as last year since it's been a little warmer this spring.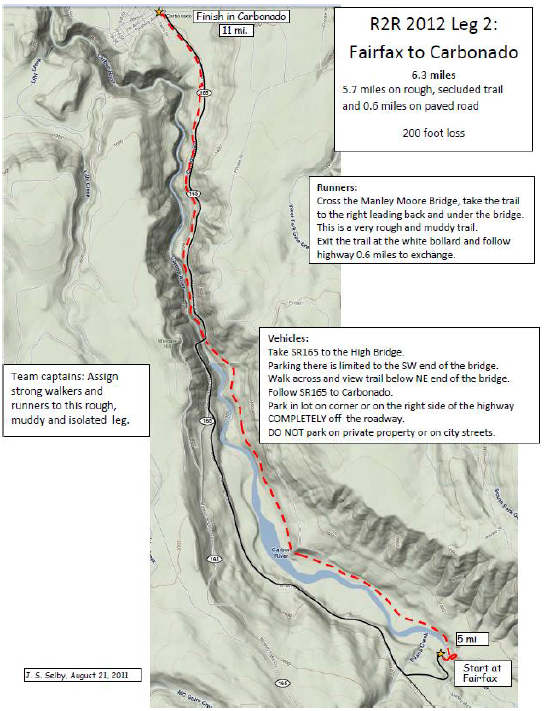 By the way, Leg 2 is more than 6.3 miles. Closer to 7.
Here is my Leg 2 recap from last year's Rainier to Ruston 50-Mile Relay. We're going back as the Honey Buckettes to defend our title (we won our division last year)!