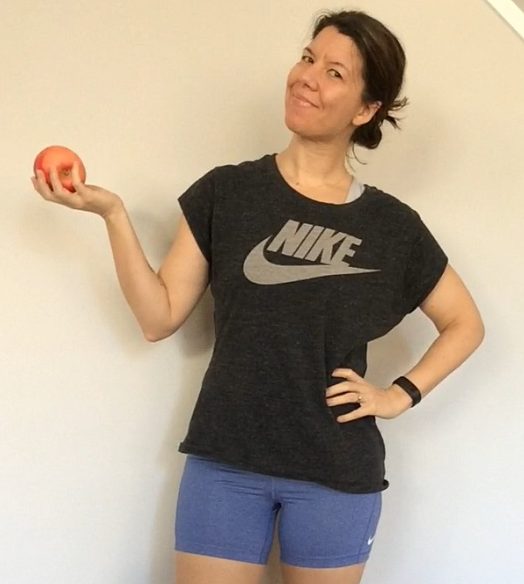 Today I don't feel like doing anything. Well…I'd like to sit down in front of a Real Housewives marathon and eat all the marshmallows out of my son's Lucky Charms. But I know if I do that, it's all I will do all day.
The thought of working out makes me want to take a nap. Thinking about running errands makes me want to take a nap. The thought of writing, which I'm actually doing right this second, is making me want to take a nap. And I'm terrible at taking naps!
I just don't feel like doing anything.
But remember that high school physics class with the weird teacher dude who used to blast classic rock before the lesson started? No? Just me? Okay, fine, I barely remember it; it's just that and one actual thing about physics—the Law of Motion. And, full disclosure, I didn't remember that it is called that—I just Googled it. Anyway, the Law of Motion says that an object in motion will stay in motion. And an object at rest will stay at rest.
So, guess what? I just had to get the writing motion started and now I feel like I'm on a roll. I'm in motion and I will stay in motion until something knocks me off course. Unfortunately, for writing, that could be a number of things. So many, in fact, that if I think about it too much, it's scary. Simply losing my train of thought could cause me to stop writing and then disappear down some Internet rabbit hole (see photo below).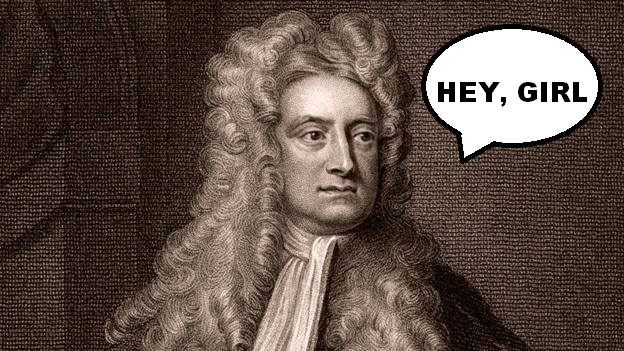 The Law of Motion is super cool (and I'm a nerd) because you can apply to pretty much everything. Even exercise.
If you're like me, then you know that it's so hard to get motivated to work out sometimes. Here's me when I think about working out: I have to change clothes, put on shoes—are they downstairs?!—open my program, turn on music, get my weights out, then I'll have to take a shower and dry my hair, and oh man, let me just sit down and rest because that sounds like a lot. Overwhelming, right? That's why I've trained myself to NOT think about it.
When I noticed myself starting to think about working out too much, I stop thinking about it and I just do it. I say, "Nope. Stop. Get changed." It's just that little hump I have to get over because once I'm changing into my workout clothes and putting on my shoes, I'm already in motion and the workout gets done and then, THEN…watch out!

Watch out because now I have all energy. Just changing my clothes, just typing one sentence, is like a little spark that lights a fire that grows and grows. I'm ready to take on the rest of the day now. I'm in motion and you better get out of my way or I will roll over you like that giant rock ball thing that chased Indiana Jones. And can you see how my writing is getting better and funnier (please say yes) becuase now I've been in motion for about 500 words and I'm just feeling warmed up.
Look out, MS Word, I'm coming for you next!