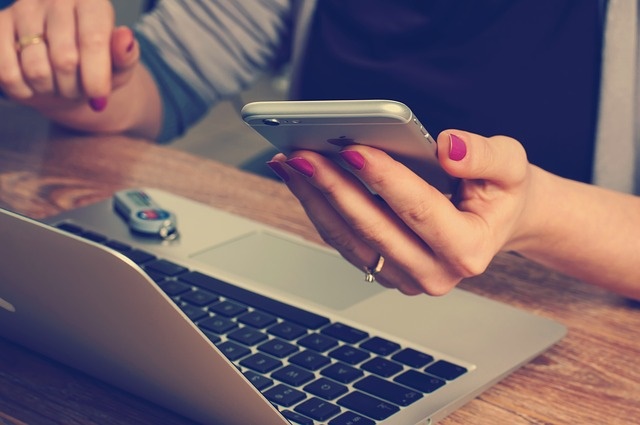 I have this fantasy.
Don't worry, it's not something you would read in a nudie magazine or anything. No, it's not even publishable actually. Not because it's too racy. Simply because it's too stupid.
My fantasy takes place via email.
I'm sitting at a shabby chic desk with my laptop open. Oh, by the way, I'm wearing a stylish blazer and a pair of ripped jeans. Think Liz Lemon, the star of many a fantasy.
I'm writing something hilarious and laughing at my spectacular sense of humor. Think Jim Carrey's fantasy sequence in Dumb and Dumber.
Why are my fantasies so unsophisticated?
Anyway, as I'm writing an email comes in. It's a big publisher and they want to give me a book contract! They read my blog! There's an advance and everything!
And then I wake up and check my email: five new coupons at Gymboree and some creeper I don't know who wants to be my friend on Goodreads.
By the way, I HATE MY FANTASY.  IT'S NEVER GOING TO HAPPEN. I WISH IT WOULD JUST GO AWAY.
If a fantasy is something that you want to actually happen, then that must mean I want to write a book? Why am I waiting around for some fake person to give me permission to write it? I don't need to publisher. Not in the age of Amazon.
It occurs to me that writing and running are a lot alike.
I also have an ultramarathon fantasy where I actually run one…and win. (Can't you just let me have this?)
The thing is, and sorry to break this to you, but you can't just magically have a book appear on your computer or cross the finish line of an ultra.
YOU HAVE TO DO THE WORK.
DO THE WORK.
THE WORK.
WORK.
On second thought, maybe I'll just watch some 30 Rock.
PS: I just started reading Big Magic by Elizabeth Gilbert. I hope I learn many card tricks!
Other books to check out: