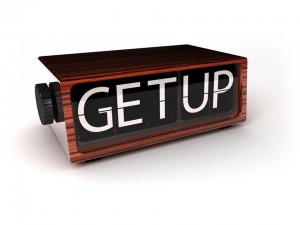 Point Defiance 15K training got off to a bumpy, but good, start this morning.
I almost didn't get up in time to run before work. I didn't have a great night of sleep and I almost slept in. But I remembered that it takes many small victories to be successful on race day, and I got my ass up.
I have my eyes on longer distances next year, and so I must build up my base now if I want to do those things later on.
The last time I signed up for a marathon (last year), I backed out. I was overwhelmed with it all, really. I'd forgotten that it takes many small steps to get there. On foot in front of the other. One run at a time.
On today's plan was 3 miles with 3 8-second steep hill sprints. I got it done. I ran slow—I surprised myself with how slow (33:01 is on the slow, slow side for me), really. Not long ago, I would've pushed myself to run faster. But I'm smarter now. I will be running tomorrow, too, so the slower the better if I don't want to injure myself.
It wasn't very dark, but I wore my headlamp and a bright colored shirt. I took my pepper spray because I feel safer with it. I stuck to my neighborhood and I listened to a running podcast. I won't mention the name of it because I found the hosts so lacking in the personality department that I don't know if I can listen to it again. And I don't want to offend anyone if they like it, you know. Twice, sprinklers starting up, made me jump.
But my favorite part of the run this morning was passing a long line of lavender bushes and breathing in their scent. I also enjoyed the hill sprints.
Tomorrow, I am supposed to run 5 easy miles. When my alarm clock goes off, I'm going to remind myself: One run at a time.