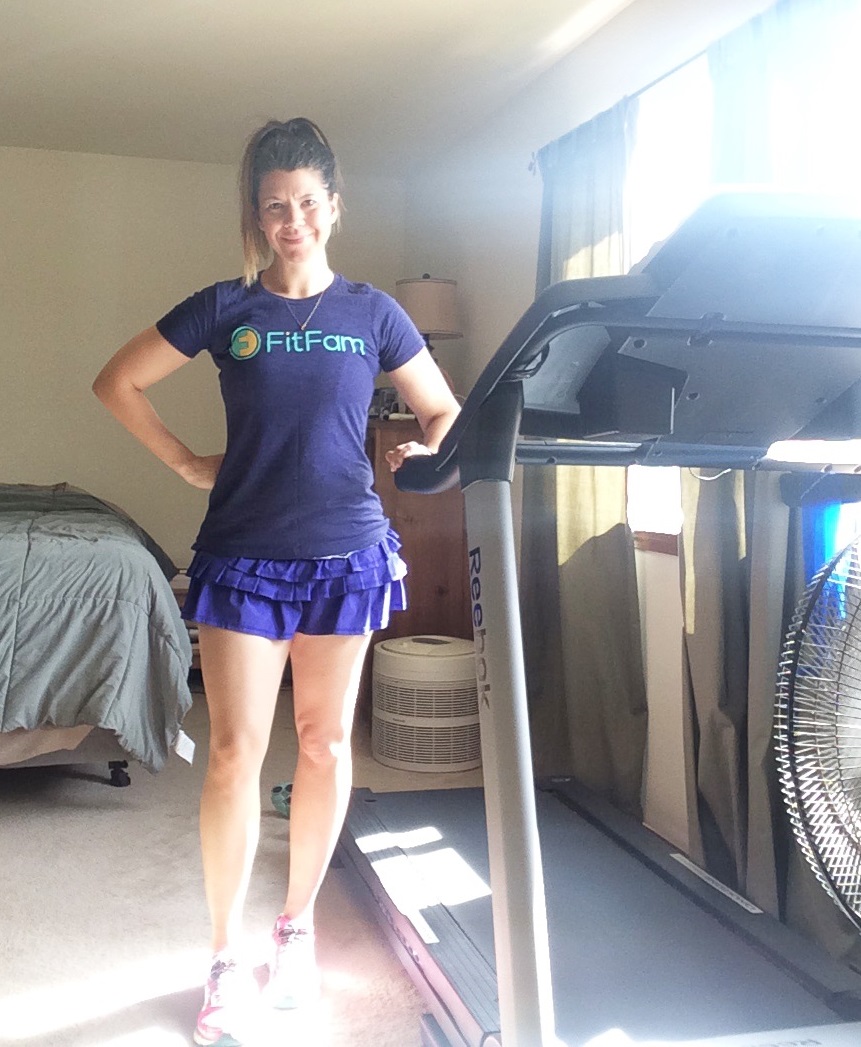 Guys, you know I love running. And you know I love lifting.
And you know that I'm always trying to balance the two.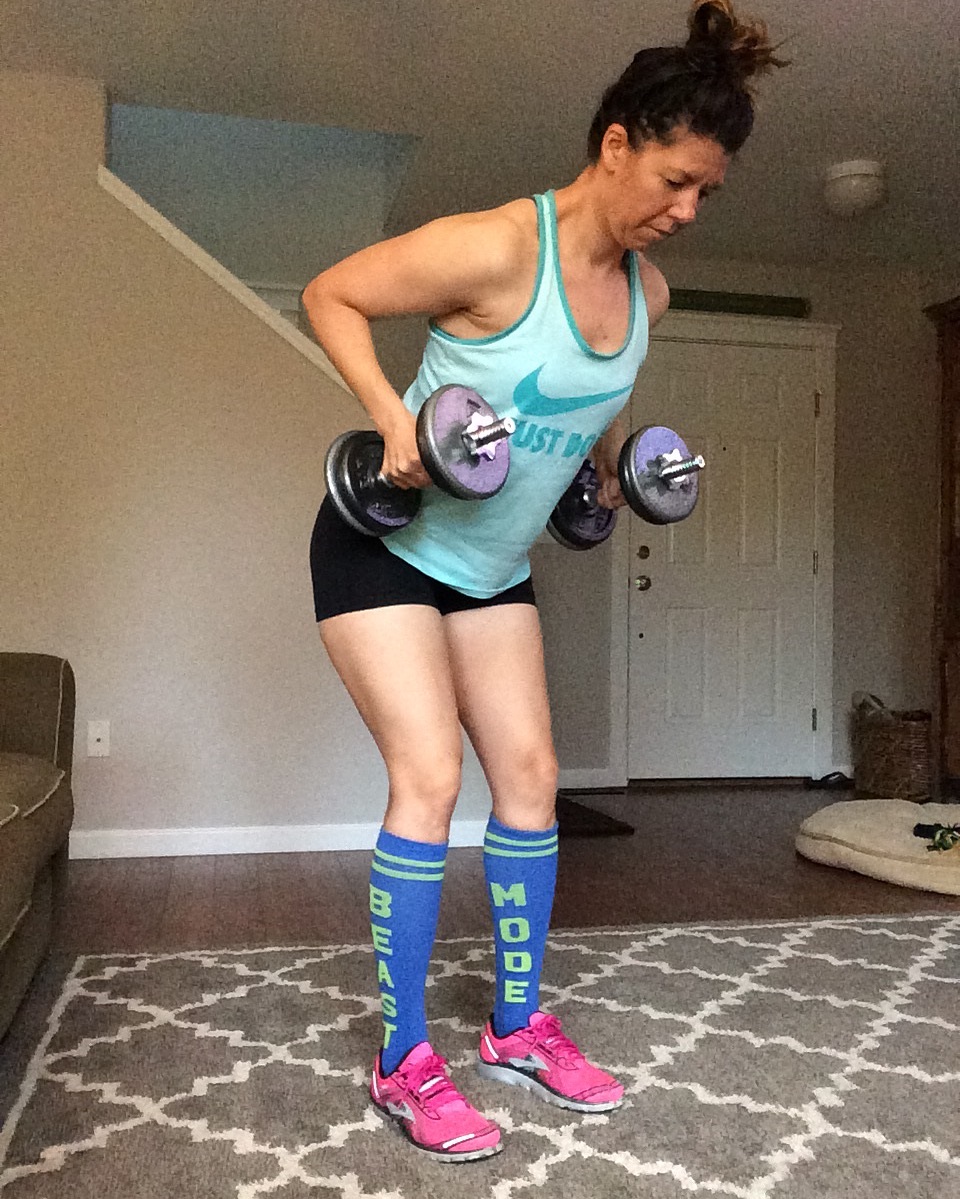 Well, now Jill Coleman—a Metabolic Effect coach and owner of JillFit—has come up with the solution! Her new program is called #treadLIFT and is focused on mixing cardio and lifting. Hooray!
Here's what it is:
36 full-length workouts, all 30 minutes or less
Designed to be done with minimal equipment
For intermediate to advanced exercisers (can be adjusted for all)
Delivered via PDFs and video tutorials
Photos for each exercise and info for how to adjust to your fitness level
Everything in an online membership portal you log into with a username and password; you have access forever!
It's not a long distance endurance program, but it would be a good way to mix some speed and intensity into your running training.
The program doesn't emphasize nutrition, although she does include some notes on it. As you (hopefully) know by now, if you are trying to lose fat/weight, nutrition is 80+ percent of the equation. It all depends on your goals!
Jill's new #treadLIFT program is designed for using a treadmill, but she includes how it can easily be adapted for bikes, elliptical machines or even outside on the trail. 😉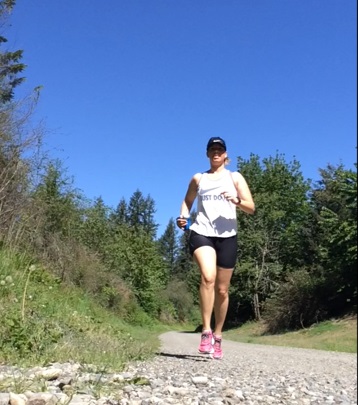 Registration is only open through Friday!
If you sign up using ME coach Tara Ballard's (PrimeLifeFit) link right here, you will be added to her private Facebook group (just send her your receipt). Tara is a runner and lifter, and I can tell you from experience that her guidance is priceless!
LMK if you have any questions. I have been following ME for a while. If I can't answer your question, I can find someone who can. 🙂
Happy running…and lifting!