I was thinking the other day about what I love so much about racing. I swear to you, the first thing that popped into my head was "dressing up." I mean, I never get to dress up for Halloween anymore (which used to be one of my favorite holidays for that reason), so racing is like the next best thing.
So, I may be just a little bit excited for November's Mustache Dache 5K in Seattle. I'm planning my outfit already — thinking a Team Sparkle skirt, a shirt and tie and, of course, a sweet 'stache. Of course, Ron Swanson has the best one.
Think I can pull it off?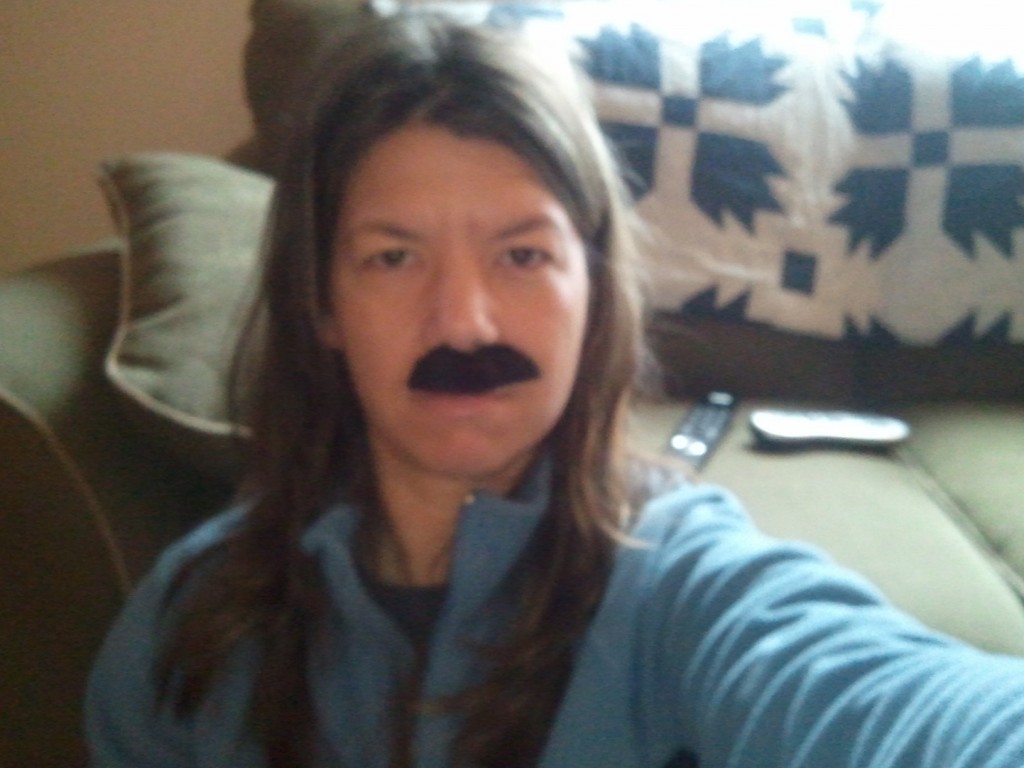 Think you can pull one off? Come run the Mustache Dache! The race supports Movember for men's health and prostate cancer awareness. The post-race party sounds like it'll be epic with food trucks, a beer garden, giveaways, a costume contest and a mustache contest! I'm so stoked for this race.
It's pretty cold in mid-November, but the race starts later at 10, so it shouldn't be too bad. Besides, you'll have a little extra facial hair to keep you warm. Here are the details if you want to "dache with your 'stache"!
Mustache Dache 5K (costumes encouraged!)
Magnuson Park, Seattle
Registration is $30 (goes up to $35 in October — so register TODAY) or you can register as a team (4+ people, $25/person — goes up to $30 in October).
Follow the Mustache Dache on Facebook