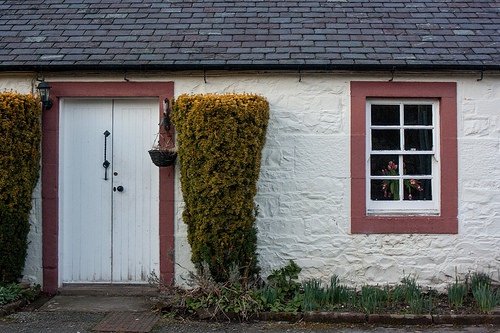 I slept in till 6:15 this morning because it's a restorative exercise day (walking) for me. In the back of my mind, though, I was planning to do sprints later in the day on the treadmill.
This sort of goes against Metabolic Prime's (and Metabolic Effect's) values. MP is all about short, intense workouts three times a week and restorative exercise the other days.
When I got home from work, I felt so tired and I was craving carbs. I had a protein snack (a hard-boiled egg), a pickle spear and some water and a piece of dark chocolate. (I know you are thinking I'm pregnant, but NO.)
And then instead of those sprints I was planning on, I decided to lay down on the couch and catch up on Real Housewives. This sort of goes against my values. I'm all about fitting as many things as possible in a day.
You know, I used to believe in "go hard or go home." If I wasn't doing more, getting farther or going faster, then I might as well do nothing at all.
The stupid thing is, sometimes doing nothing it all is actually better. (Read: 15 Hormonal Influencers of Fat Loss)
I'm super-sensitive to stress. My body doesn't like it and will rebel more than a teenager with a can of spray paint.
There are so many ways to stress me out, too! Too much exercise is one way. Not enough sleep. Not enough of the right food. Too much of the wrong food. Work. Life. Basically everything.
So, I listened to my body and I needed a little down time, today. It worked. My cravings went away and I was more pleasant to be around when my son came home from school. I didn't do the sprints and I didn't miss them.
Today was a good reminder that my body is always talking to me, and that I should pay more attention to it. Now, I'm more excited (and rested) for my intense workout to come in the morning.
Want to know more about why rest is good for you? Here's some reading:
Walking & Intense Training: Synergistic for Fat Loss