I started the new Metabolic Effect program last Monday (Sept. 18) and thought I would do a Week One Metabolic Renewal review and give my initial thoughts.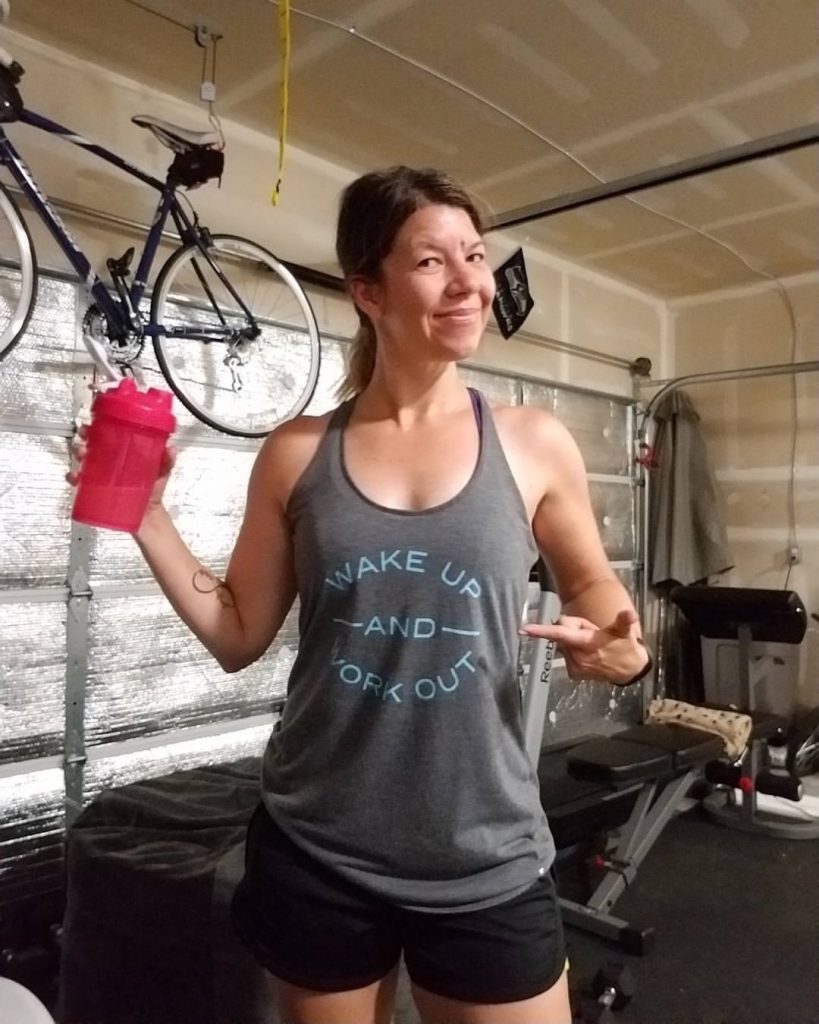 The program is available here or you can get it through my link over on the side of the page—it's the $37 introductory price now and I don't know when it will go up to $97. So, if you're thinking about it, now is a good time. These are affiliate links, so if you purchase from them, I do get a small cut, which is nice, so thank you.
You can read my Metabolic Renewal preview here. And, of course, I plan to do a full Metabolic Renewal review…but that'll be like 12 weeks from now.
If you want to just read the bulleted list of my Week 1 Metabolic Review, scroll down to the end. Please remember I have not finished reading the Roadmap that is incuded with the program, so this is not a full review—it's just a quick rundown of what I think after one week.
First, a general description of the program, though.
The Basic Idea
The idea behind the Metabolic Renewal program—and what makes it different from their other programs like Metabolic Prime—is that it is specifically tailored for women. Women have different challenges and advantages than men when it comes to losing fat and gaining muscle thanks to our unique hormones. With Metabolic Renewal, you will take a quiz that will help you identify with a hormonal type. Then, when you know your type, there are some specific ways you can use nutrition and exercise to help you in your fat loss and/or fitness goals.
Finding Your Hormone Type
After you take the quiz and get your hormonal type, you get a video from Jade. The video is long. So be prepared. I, like most people, don't have a ton of time to sit and watch a video. Luckily, the video is also emailed to you. My advice is to wait to watch the video until you have about 30 minutes to spare. It does have some great information in it, and part of the program is educating yourself about your body.
You are given hormonal type after the quiz. For example, I'm a type 2. But, in the Metabolic Roadmap that you get with the program, it doesn't not identify hormonal types in the same numeric way. Instead, it describes each type in title form without the number. For example, my type is described as NORMAL MENSTRUAL CYCLE—ESTROGEN DOMINANT. Because I watched the video, I was able to sort of figure this out. I also emailed Natural Health Sherpa (the publisher) and they got back to me right away to confirm this was my type.
Since then, I have been made to understand that the hormonal types are at least listed in order. So, reading through the Roadmap, I see that NORMAL MENSTRUAL CYCLE—ESTROGEN DOMINANT does in fact come second (type 2).
This may sound confusing, but it's really not. Jade even mentioned in an email not to get too hung up on the types because a lot of the program applies to everyone.
The program is focused on the women's body and as I'm reading the Roadmap I am learning some new things, which says a lot because I have read pretty much everything Metabolic Effect has put out.
ELEL and EMEM
I was worried, Metabolic Renewal would be exactly like Prime mixed with Jade's book Lose Weight Here (LWH). There are some similarities, but it's not the same. That's sort of why I felt a Metabolic Renewal review–even after only one week—might be a good idea.
The biggest similarity that I see so far is that in LWH, Jade wants you to do two weeks of Eat Less, Exercise Less (ELEL) with just 3 workouts a week and walk 60 minutes a day, plus only eat 3 times a day. Concentrate on living a restful, stress-less lifestyle by taking relaxing baths, reading, etc. And then for the next two weeks, switch into an Eat More, Exercise More (EMEM) lifestyle—still walking and maintaining a rest-based-living mindset (hot baths, relaxing walks, etc.)—but add 1-2 more workouts per week and an extra meal/snack.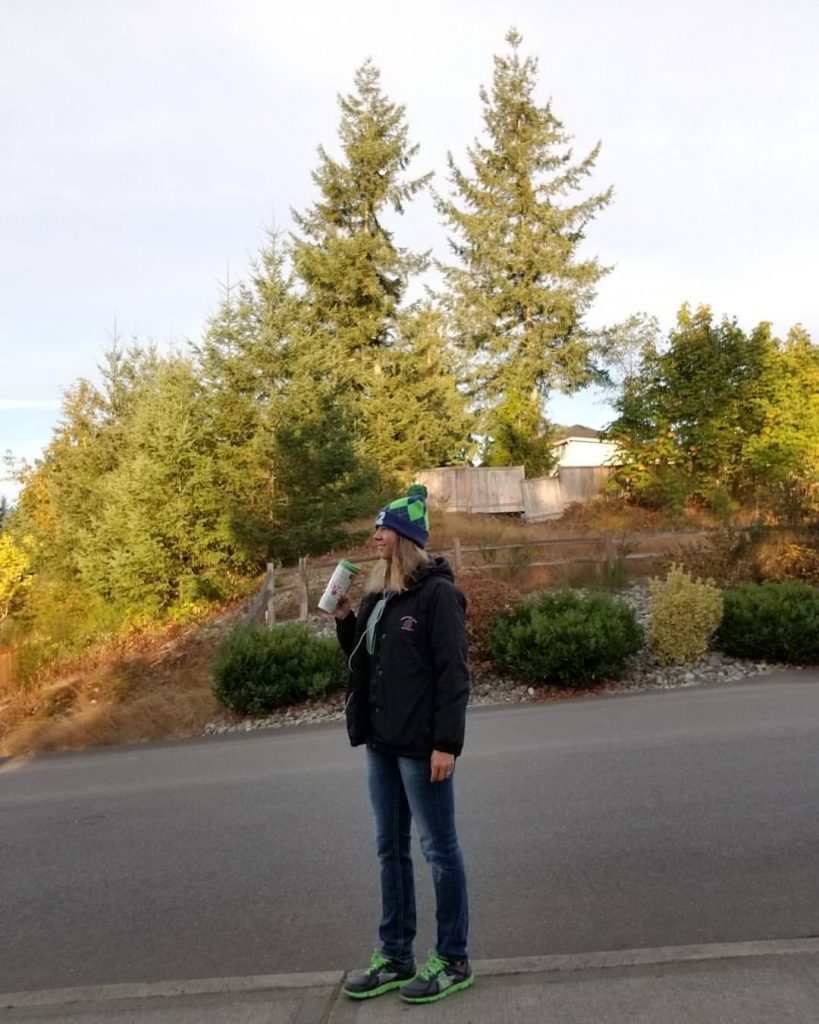 With Metabolic Renewal and with my hormonal type, I do this same 2-weeks-ELEL, 2-weeks-EMEM pattern but adjusted around my cycle. Unfortunately, I had to start with ELEL because of where I am with my cycle. And I struggle, big time, with ELEL. But, this week, I'm feeling better about it. It's giving me time to get some extra writing done even. And I stocked up on Epsom salts for some hot baths this week.
The workouts are similar to Prime in that there are 4 phases and you do each phase for 3 weeks before moving on to the next phase. There are also optional 5-minute burnouts after each 15-minute workout, which of course, I choose to do.
A Quick Review
Here are is my Week 1 Metabolic Renewal review in a nutshell (please note, I'm not done reading the Roadmap yet):
The Phase I workouts similar, yet different, from Metabolic Prime.
The workouts are challenging enough.
I'm starting to understand more how my hormones affect my fat loss.
I miss working out more than 3 times per week (I cheated and added an extra day last week).
Eat Less, Exercise Less is really hard because exercise helps me stabilize my mood and cravings. Last week, I had some monster cravings, but to be fair, it was also the week before my period was supposed to start.
Are you doing Metabolic Renewal? What are your thoughts?