Well, this week went fast. The first week of my fourth round of Metabolic Prime is done and DONE. We are expecting a big rain and wind storm here in the Pacific Northwest, so I'm going to make this recap and results post quick.
Recap:
My nutrition choices this week were off-point. More of an oval shape. I have a serious tortilla chip problem that I will probably have to seek help for.
My workouts got done. Earlier in the week was tough, though, because my sleep was so bad, but it got better. Today, I had a great workout. I switched to 20-pound dumbbells for a majority of the lifts, too, so that's a win.
I did not walk as much as I wanted to this week. I often got only 5,000-7,000 steps. The goal is 10,000 or more.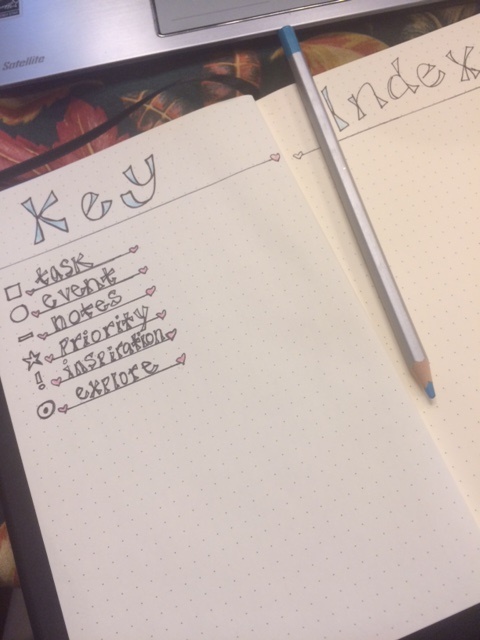 I'm keeping up with my bullet journaling! I just got a new one–a real one–and am busy setting it up. It has helped me stay on task most days. The one thing I've been ignoring, however, is my daily goals chart. Which reminds me…
I just finished reading Ann Patchett's book The Getaway Car (<-affiliate link, thank you), which is about her experience becoming a novelist. In it, she talks about forgiving herself during the writing process, but I believe it applies to many things in our lives, including our fitness journeys:
"Forgiveness. The ability to forgive oneself. Stop here for a few breaths and think about this, because it is the key to making art and very possibly the key to finding any semblance of happiness in life."
I forgive myself for those days when I ate so many chips I made myself sick. I forgive myself for not getting all my walks in. Life is too short to dwell on what happened last week. Tomorrow is a new day. Onward and upward. (Hope I take my own advice.)
Results:
Somehow, despite my poor choices, my weight stayed the same as last week at 151.6 and I lost a half inch on my hips and waist. So, I don't know. I think my body is super comfy at 151.6 right now. I don't mind. What I'd like is for some inches to come off my belly and hips and thighs. The answer, I know, is nutrition. I can't eat half a bag of chips if I want better results.
Here's my pic after my first week of my fourth round of Metabolic Prime: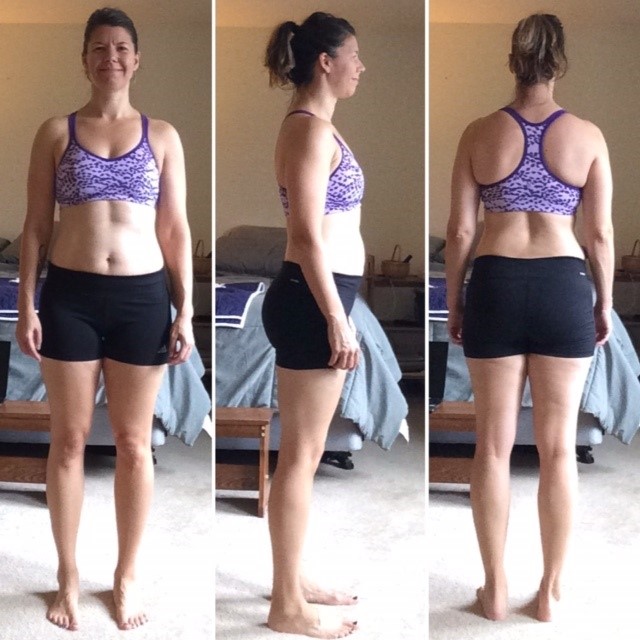 Plan:
So, next week, I plan to focus on nutrition. The good news is that I'm starting a new part-time job and so there'll be less opportunity to seek out the chips. (Of course, I could just not buy the chips.) However, there'll be more opportunities to stress eat.
Forgiveness. Forgiveness. Forgiveness.