The month of June is going to be a little crazy. I'm basically gorging myself on races.
First up, there's gonna be a little of this: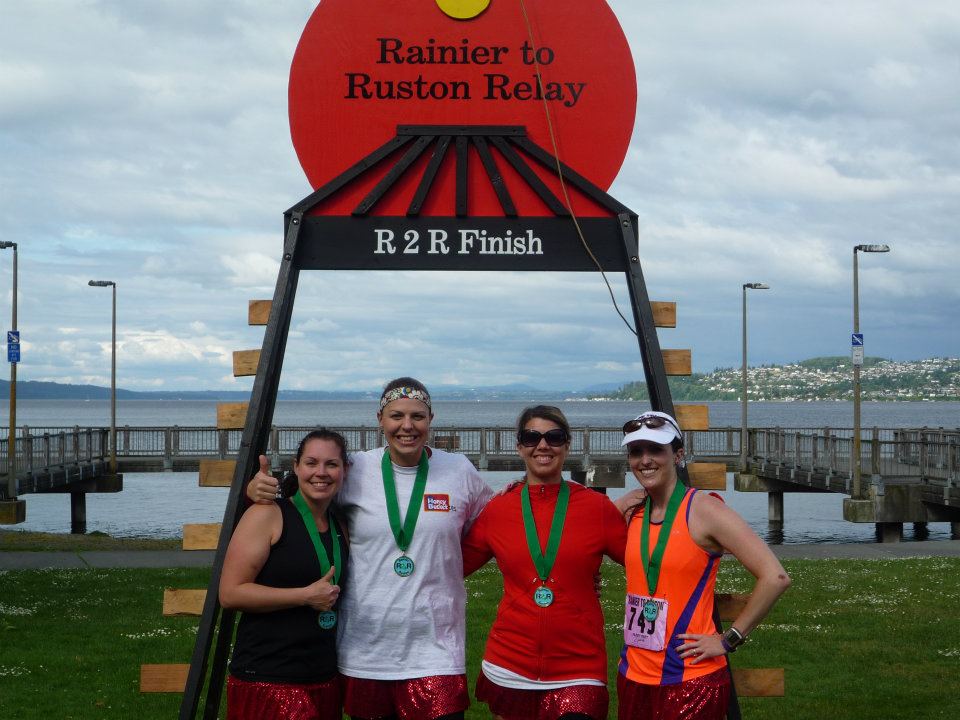 That's right. The Honey Buckettes are going back to the 50-mile relay Rainier to Ruston on June 1 to defend our title. (Recap here.) Of course, one member of our team is too busy growing a human to run with us.  😉
But our friend Alyssa is happy to fill in for Mel this year. We're excited to race again. The other two members are superstars Zoe and Tiffany. And, once again, we will have our very own relay driver! Huge thanks to Tiff's hubby, Will.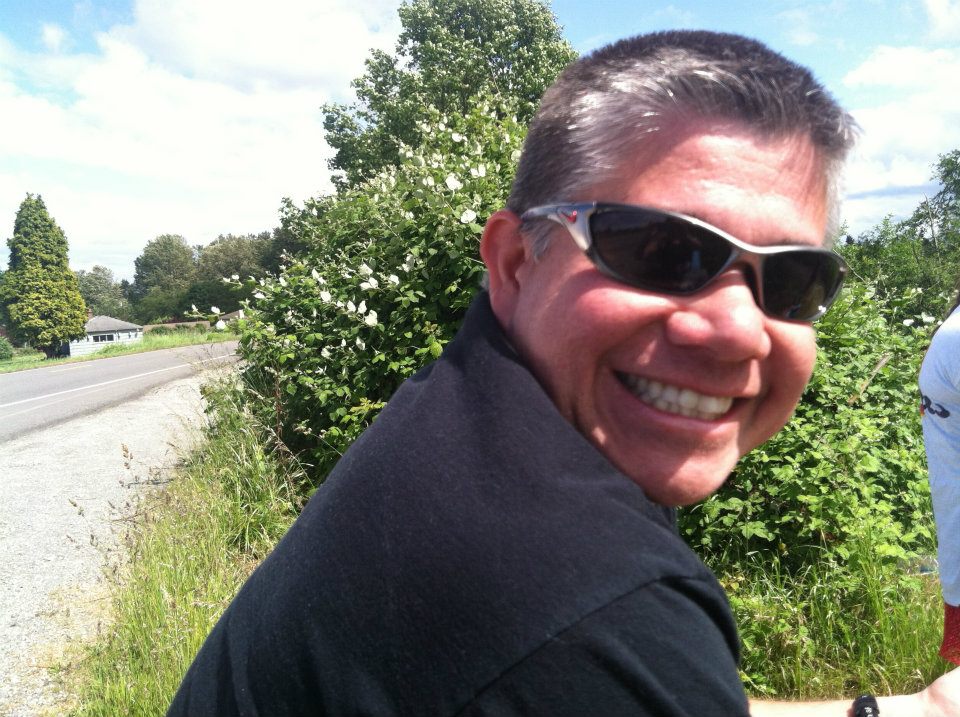 Not sure if I will be running Leg 2 again or if someone else wants the pleasure.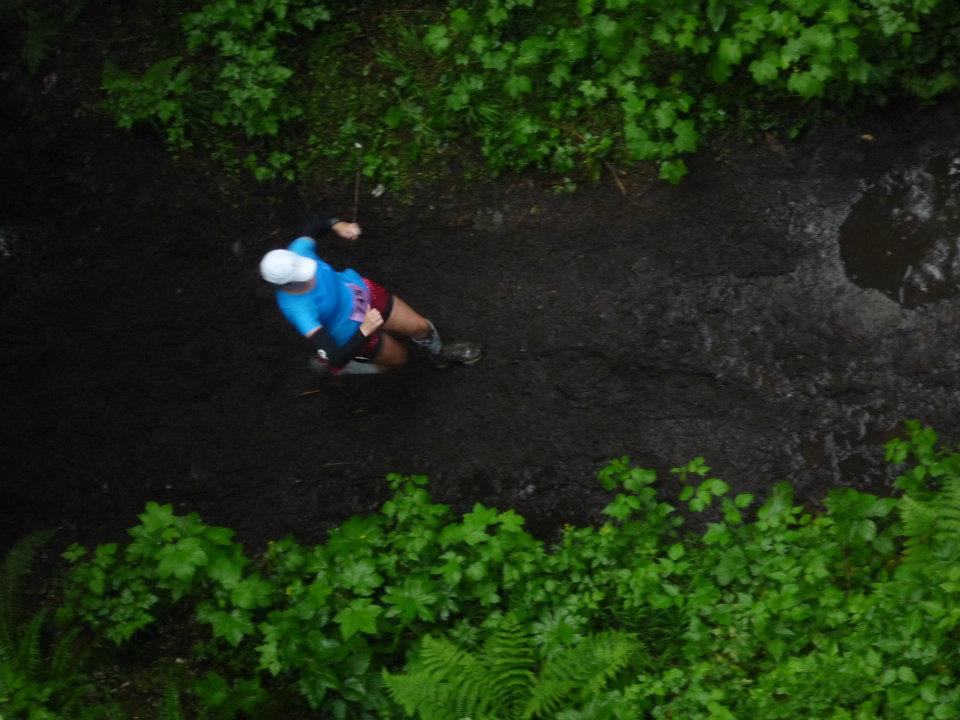 I kind of want to see what I can do knowing the course ahead of time, but I also don't want to injure myself before…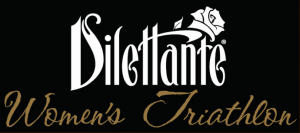 My first tri, a sprint, will be on June 15 at the Dilettante Women's Triathlon. I'm super nervous and it's only April. Jill is doing this tri, too, so that helps ease my fears a little. Plus, she did it last year and had a blast.
BTW, if you want to sign up, you can get $10 by using the code INSANITYDWT13. It's only $75 right now, so that's only 65 bucks. For a tri! Pretty please come do this with me and Jill!
I want to do well in my first tri, but I also want to do well the very next weekend at…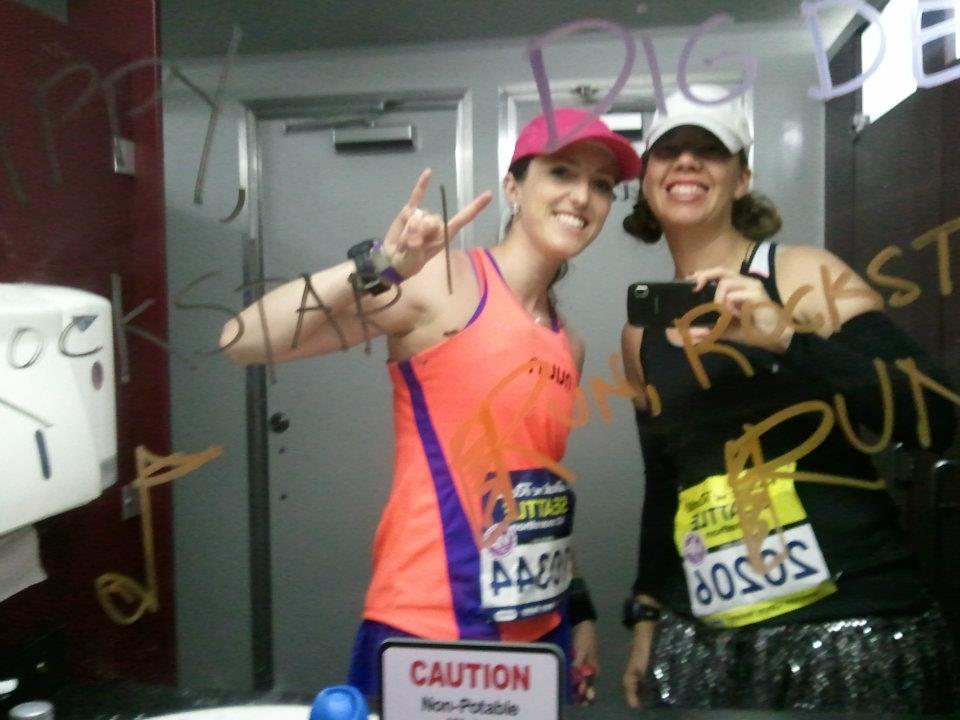 …Rock 'N' Roll Seattle Half Marathon (June 22). Last year (recap), was so much fun, I'm not sure this year can top it. Luckily, I've decided to try for a PR (goal of 1:50–my current PR from 2011 is 1:52). This is a pretty hilly course, though, so it'll be a challenge!
Actually, looks like ALL of June will be a challenge.
Are you also a race gorger? (I don't think that's really a word.) What races are you looking forward to most this year?