We all know lifting weights and doing strength training is good for us. Especially if we are runners.
I have been enjoying my weight lifting sessions. I love seeing how much stronger I am getting. Buuuuut, I have always wondered how beneficial the strength training plan I was using would be for a runner.
I've been wondering that for a while. I'd say, pretty much since I've started lifting– so about two years now. As much as I sometimes think I could be only a weight lifter, I am in my heart, a runner.
Last night, I was looking for recommendations for a new running book using a search on Pinterest. I just finished Older, Stronger, Faster (link for Kindle version; paperback here) by Margaret Webb, which I enjoyed and plan to review here later. Anyway, I needed something new.
I came a cross this article, Strength Training for Runners: Do It Right!, on Bodybuilding.com. My index finger trembled as I clicked on the article. Could this be the book I have been looking for?
Guess what?
I think it is! (I haven't finished it yet, I just bought it on my Kindle last night–only $9.49! But I'll probably get it in paperback, too.)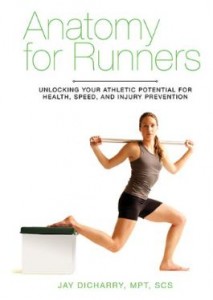 The book is called Anatomy for Runners, but don't let that science-y title put you off. (Read the Bodybuilding.com article I linked to above for a taste of what you'll learn in the book.) The book's author–Jay Dicharry, MPT, SCS–explains that he wrote the book because he was a runner, who kept getting injured.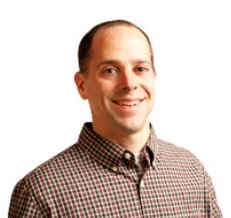 The book explains–in easy-to-understand language–how running affects our anatomy. And then gives you a strength training plan to complement your running–to make you a better, stronger, faster runner who will (hopefully) get injured less. I can't wait to get through it.
I will review it when I'm done, but I couldn't wait to share it here in case anyone else has been looking for this book.