1. I turned 38 on Saturday. I discovered I have mixed emotions about birthdays, and spent more of the day crying than I really want to admit. But I value honesty and so there it is.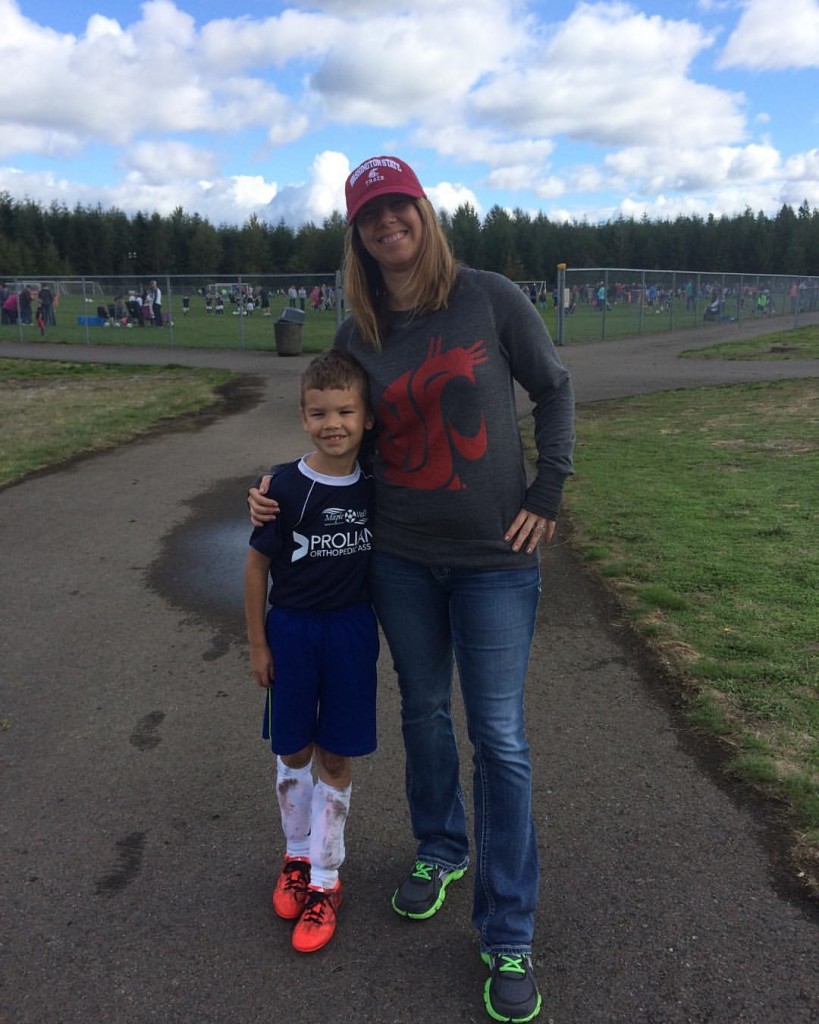 2. I went to a tattoo parlor on Saturday! I've been wanting to get a tattoo for a year or so now, and just couldn't decide what to get. But lately I'm also realizing that indecision is one of my biggest problems. Indecision is safe. But if I stay in indecision, I'll never move forward, which leads me to my next decision… (BTW, I paid for and scheduled my tattoo–Oct. 6.)
3. I'm going to give the MAF Method a go. In case you don't know what the MAF method is, go to Miss Zippy's section on her MAF training to learn more, or visit Phil Maffetone's website. Basically, it's heart-rate training. I'm going to give it three months. I've done some research on it and I really like the philosophy. Besides, I never do proper base training. I think it will benefit me in the long run. The only thing is…I'm not going to avoid strength training, as Phil Maffetone wants you to do (because it could hinder your heart-rate training, he says). I refuse to not do things I like to do–especially things that are good for me. So there.
4. Practicing patience. For someone who is so indecisive, I'm also impatient. So the MAF Method will require me to really work on patience. I ran using heart rate on Sunday and it took me and hour to go 5 miles. My pace average 12:07. I kept my heart rate at or below 137–sometimes having to walk to lower it. Speaking of patience…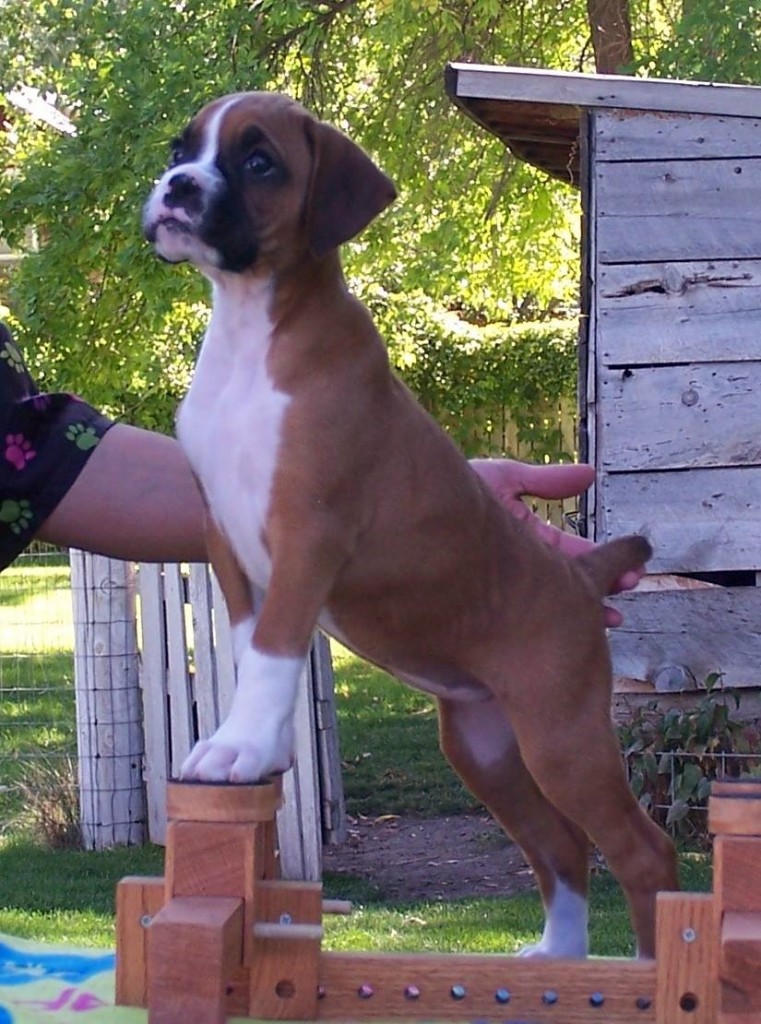 5. We are getting another boxer. Yep, a new puppy! Karsen named her Chloe and we pick her up next weekend in Oregon. (Her registered name is Hi Desert N Mephisto's Diamond Stiletto–isn't that fabulous?) It's going to be a long drive there, but a longer drive back stopping for Miss Chloe to go potty every once and a while. We haven't had a puppy in the house in about four years, I think. But I can't wait to bring her home.
6. The following weekend, I'm running a half marathon–the Snohomish River Run. (If you're thinking of entering use my code: MOMVSMARATHON to save 10 percent. There's a 10K, too. The course is flat and fast, total PR potential.) The shirt deadline is Oct. 1, so sign up before then! I haven't decided (big surprise) whether or not I want to try to keep my heart rate under 137 for the race. I'm not really trained to run a fast half, and I'm still experiencing some difficulties in my left calf and arch, so if I'm smart, I'll take it slow.
7. I need new running capris and/or tights. I have two pairs of Lululemon capris that give me some serious chafing in the crotch-al region. I cried in the shower yesterday. I shouldn't get chafed after an hour of running. I guess their seams aren't as flat as they like to think. What brand/style of capri or tight do you recommend?
8. I'm canceling my gym membership. I loved going there and lifting heavy, but my focus has changed. I can accomplish the strength work I want to accomplish at home–lifting heavy dumbbells for now. I will get myself a barbell and some kettlebells, too. I will clean and organize the garage and make a space in there for working out. I'd just rather work out at home. Do you lift at home? What equipment should I get first?
9. Spartan Race. They now have a Spartan Race in Seattle! (It's a Spartan Super, which is a middle distance race of 8-10 miles, instead of the 3-5 mile sprint.) It's coming up Oct. 17. There will also be one in April next year! I'm going to have to seriously consider it. But you have to be in shape for these things! Eek! Have you ever done a Spartan Race? I love their whole philosophy, and am enjoying listening to their Spartan Up podcast. Also, I'm now part of their affiliate program. If you sign up using this Spartan Race link right here, then I get a commission. I write this blog for free, so signing up through my link would be very kind of you.
10. On a completely opposite note: I signed up for Stitch Fix! I'm excited to see how that goes. I can always cancel if I don't like it, but I need help. I'm wearing a running shirt and jeans today. If you think you want to sign up, please use my link–I get a little credit for it, I guess. Thanks!
Well, I think that's it. What's going on with you?