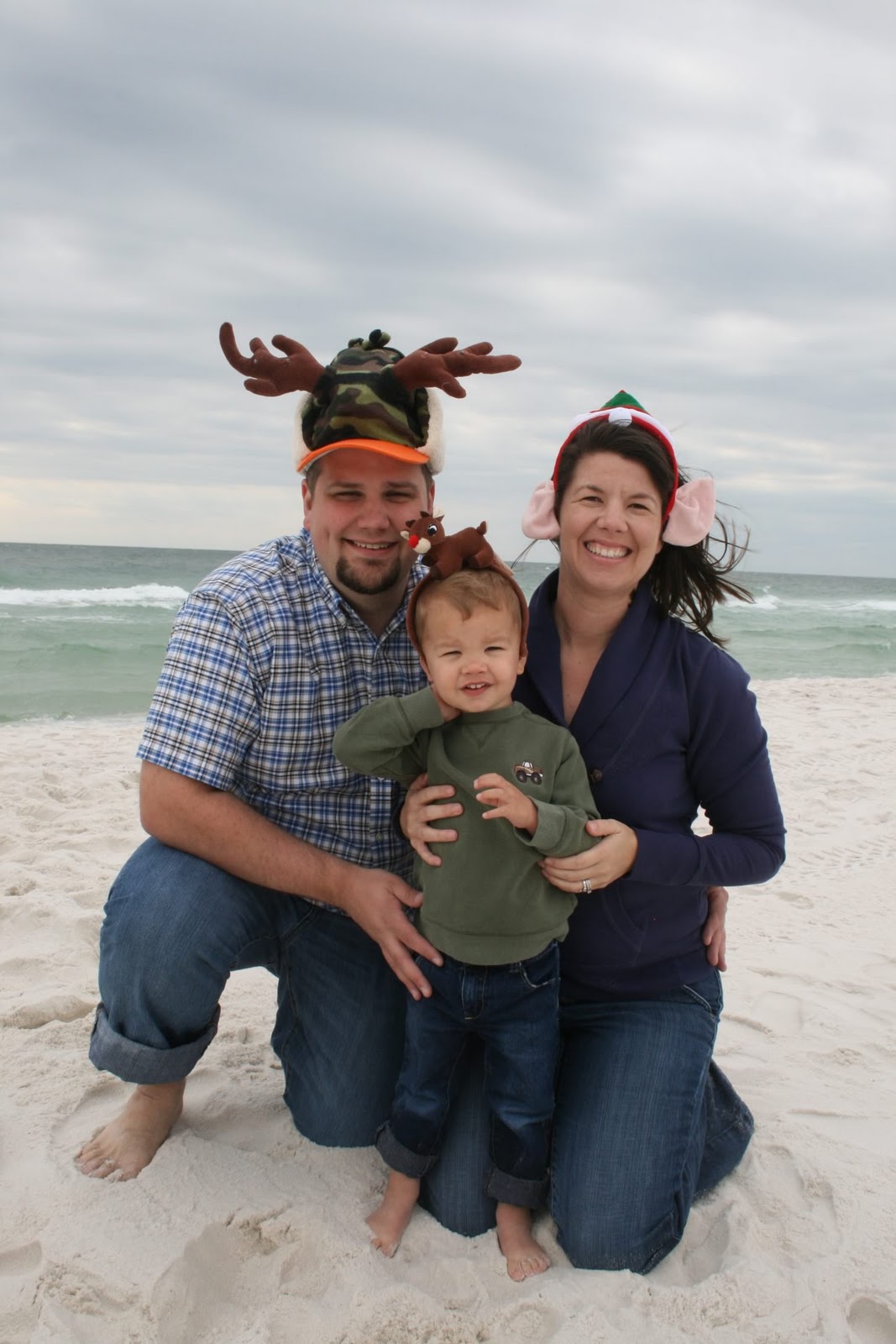 Hope you had a very merry Christmas!
Here's to a happy, healthy 2011!
I've been thinking about goals. It's only natural this time of the year. Are you making goals for 2011? Do you remember your goals from 2010? I remember a couple of them: write that novel; run that marathon. Neither of which I accomplished. But it was not without trying. However, I think I know why my goals were not met.
They aren't goals. They are dreams.
I think there is a difference between goals and dreams. A dream is big. It's life-changing. Goals are steps you take to reach your dreams.
I'm not an expert on this. Obviously. It's just my observation.
When I write down my goals for 2011, they are going to be smaller, chewable pieces of my dreams. For example, I want to run a marathon. Okay. So what are the goals I need to achieve in order to do so? Follow my training plan. Work on strength. Eat well. Those are goals. Yes? What do you think?
Also, I need your advice. What am I going to do to ensure I am following my goals? A chart? A calendar? Does anyone have any fun ways of keeping track of their goals and achievements? I'd love to hear them!