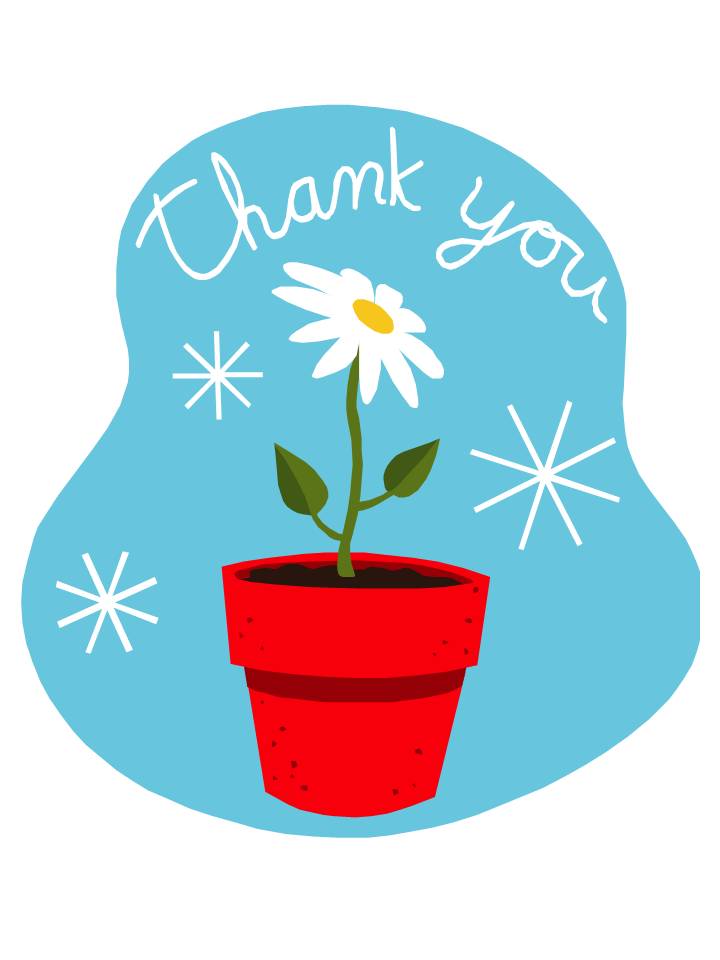 Holy cow! I have a ton of people to thank this week. I really don't know if I can express how much it meant for me to read all of your comments about the half. The support in this running/blogging community is unbelievable. And so many of my Facebook friends were encouraging me during the race as I updated my status. It was like having a virtual cheering section!
I know I was having second thoughts about doing a full marathon, but I will not be able to live with myself if I don't go for it now while I'm young-ish and healthy. Because (not to be a downer), who knows what the future brings? Right?
AND thank you so much to all of my new followers. I've really enjoyed "meeting" all of you and seeing where you are in your goal-chasing! I'm giving you all a new name, though, because "followers" sounds weird to me.
I hope everyone had a more productive day in running than I did. I have nothing to report. December is just B-U-S-Y. I'm hoping to go for a run tomorrow morning, but I may chicken out if it's too cold. Also, I may be up all night reading my book for a book club meeting tomorrow evening, so…yeah, the run may not happen. In fact, don't hold your breath.
Definitely Saturday, though.