I decided to change my schedule, yet again. Since I will now have three full days of work in the middle of the week, I will run Monday, do stretching and strengthening on Tuesday, 2 miles of cross training at lunch on Wednesday, rest on Thursday, run on Friday, do 40-minutes of cross training on Saturday and do my long runs on Sunday.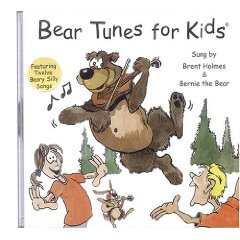 That means I ran 3.5 miles today on the dirt trail by the house with T Junior. He was pretty good. I switched up our music, so we listened to Bear Tunes for Kids by Brent Holmes instead of Disney. Not bad, but I need to get some more children's CDs or figure out how to plug my Zune into some speakers.
The run took 47 minutes. Slow. I wanted to give up around 3 miles because I wore my shorty shorts and my thighs were so raw from rubbing together. I'm definitely getting some Body Glide when I buy my new shoes, probably next week! Yay!
I can't wait for new shoes. What can I say? I'm a girl!