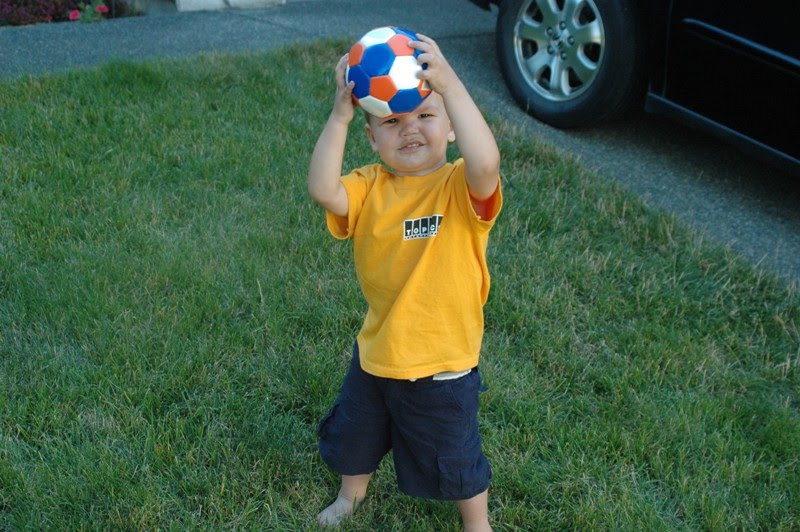 DAY 360
I'm not getting enough sleep. It's okay, it's just for a limited time while my in-laws are visiting from Florida, but dang, I'm wiped. Monday night was six hours. Tuesday night was 5-1/2. I do not like this trend.
To make my early morning easier, I took a shower on Tuesday night. I got up at 4:30 on Wednesday, and then remembered I hadn't made T Junior's lunch. So, I didn't get to the gym till about 5:20. And by the time I got all situated on the bike, the gym clock said it was 5:30. I know it did not take me 10 minutes. I think that clock is fast.
Anyway, I don't want to be late for work, so I set the bike at 35 minutes on Level 8-Random. Last time I did Level 10, my shin was sore and I do not want to do anything that would make it take longer to heal.
I read Born to Run on the bike. You know how I just love to multi-task. I wish I could write while biking, but I've tried that and it does not work.
Recumbent Bike Stats
40 minutes (includes 5-minute cooldown), 9.96 miles – Level 8-Random
Oh and I remembered my baby wipes, so at least I wasn't stinky at work. Tired, but without stench.
I picked up T Junior at day care around 4:30 p.m., went home and let the dogs out. T Junior is loving soccer and he wanted to play. I did, too. And after all this barefoot talk, I decided we could just be out in the shady front yard in our bare feet.
But T Junior whimpered. "A shoes on."
"It's okay, dude. Mommy's going in her bare feet, too. See?"
He looked at his pudgy toes. "My bare feet."
"Yep."
I never wore shoes as a kid in northern California. I remember scorching the bottoms of my feet on sticky asphalt, stepping on spiky oak leaves, and then enjoying the sensation of soft, cool grass on my soles once the sun slipped down.
My child should experience that, too. Where did I, or more importantly — he, get the idea that he must wear shoes all the time?
He was hesitant at first to step on the grass, but it was only a matter of second before we were passing the soccer ball sans shoes, chasing each other and laughing. He discovered Mommy can trap the ball with her torso, thighs, chest, and became obsessed with throwing it at me so I could block it and then pass it back to him.
It was one of the best evenings ever. The only thing that would've made it better is if Mr. T had been there. He had to work late. Sad face.
DAY 361
Wednesday night's total sleep: 3-1/2 hours – and not consecutive either.
Obviously, I skipped my workout.
DAY 362
I skipped another workout. I needed sleep.
DAY 363
Okay, this morning, I had a real excuse for missing my workout. I had an 8:45 a.m. haircut about 45 minutes from home during rush hour. (Sorry, no picture.) So, I had to get up, shower and get to Bellevue for that. Then, I met Mr. T, T Junior, Grandma, Pappy and Nan (Mr. T's grandmother), hopped in the minivan, and we drove up to pretty La Conner for the day.
Unfortunately, the day turned into a bit of a food-indulge fest (brewery for lunch, of course, I had a big ol' beer; ginormous waffle cone that T Junior did not eat enough of).
We left around 5, with me suffering from heartburn. That night, I had book club at a Mexican restaurant. I got a taco salad and did not eat the big, crunchy bowl. But I did end up eating all the sour cream and guacamole. Ummmm, and I had a margarita. Oops.
DAY 364
Today, I am starting anew. The eating will be under control today. I promise. Probably no workout, though, since family is coming over. Maybe I'll do core since I haven't done it in over a week.
Tomorrow, it will be exactly one year since I started running for real. I have no idea what to do for Day 365. Wish I could go for a run…