Tricia at Endurance Isn't Only Physical is hosting a Ryder's sunglasses giveaway. One of the ways to earn extra entries is by sending her a dorky picture of yourself in glasses.
But I am extra dorky because I didn't realize I was supposed to be wearing glasses in the picture. Duh! I have a lot of dorky pictures to choose from, and I chose one in which I am NOT wearing glasses. Dummy.
I am fixing that here. Go to Tricia's (here) to see a really dorky picture of me. And, here's the dorky sunglasses pic: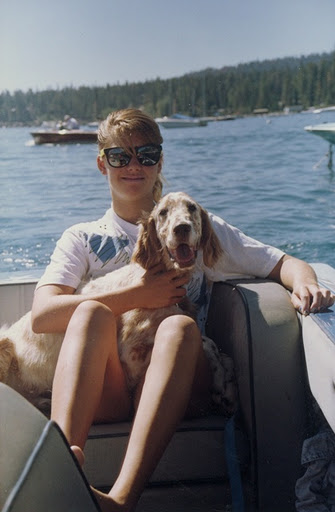 I think these might've been free sunglasses from Carl's Jr., but I can't be sure.
Speaking of giveaways…have you entered my Lift Your Sole jewelry giveaway yet? It ends tomorrow! Go HERE to enter!