Inspired by some pictures of myself in Florida, I've decided I should start dressing a little smarter. Like I care how I look. So, new rule: less Nike sweatshirts and more structured jackets.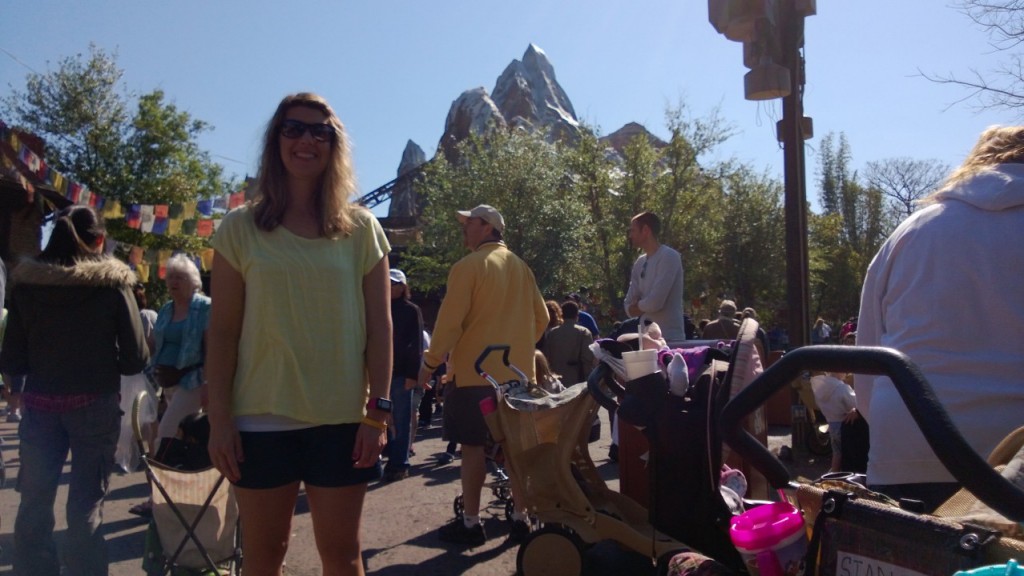 Because of this, I've become obsessed with finding outfit ideas in the Women's Fashion category on Pinterest. But I noticed something weird. There's a particular way the "models" pose on Pinterest. They're always looking at the ground. WHAT in the hell are they looking at?!!!
I have to share some of my favorites. This first group, I like to call, "Stare at Ground while Scratching Head."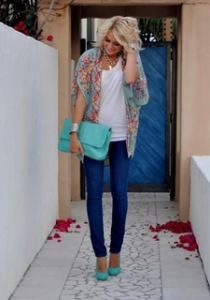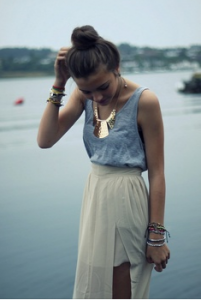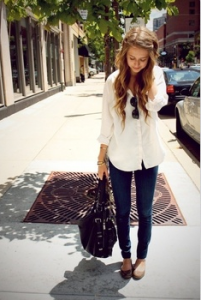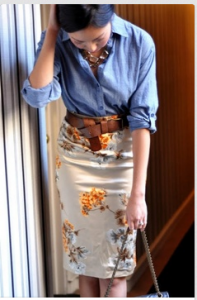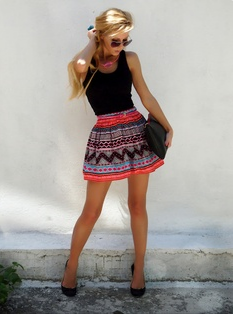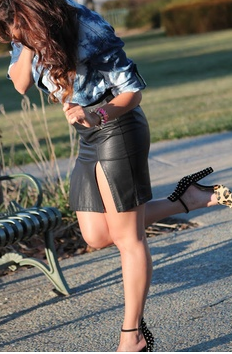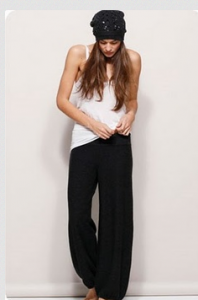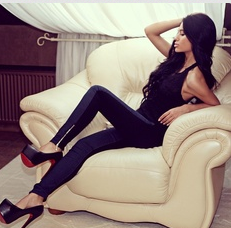 And, now! Meet the Hatface sisters!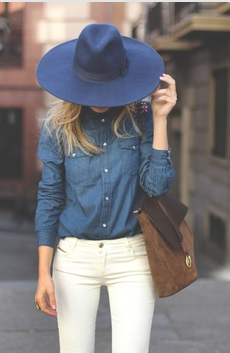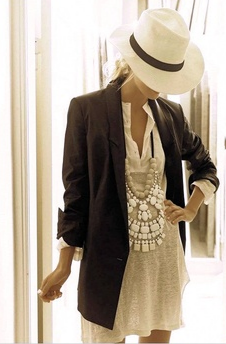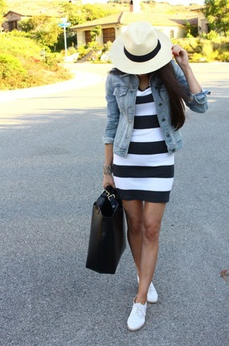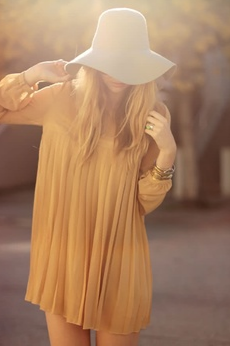 Just a few more. Stay with me here.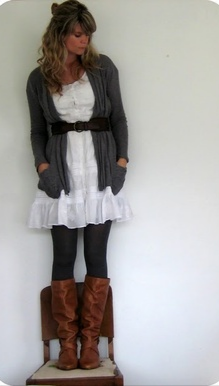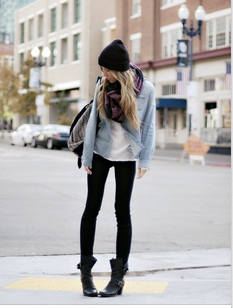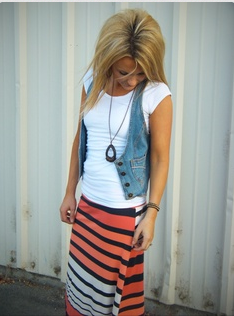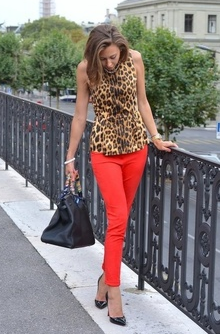 This next one, I just call the "What the F…?" because what the f…?!!!!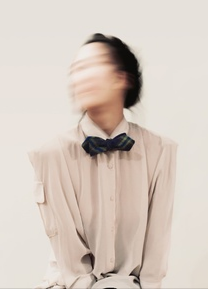 Do you like Pinterest? Have you ever changed your style?