First, I'm going to challenge myself to Suck Less like 365 Days of Awesome.
I'll be starting with situps HERE. Then going HERE for squats. And then going HERE to get my pushups on. I'll top it of like Giraffy does with some planks.
*UPDATE*
Situp test: 42
Squat test: 100
Pushups test: 10 (wow)
Plank: 1 minute, 11 seconds
Then, I need to go get my enhanced driver's license so I can go to Canada, Bennie's homeland.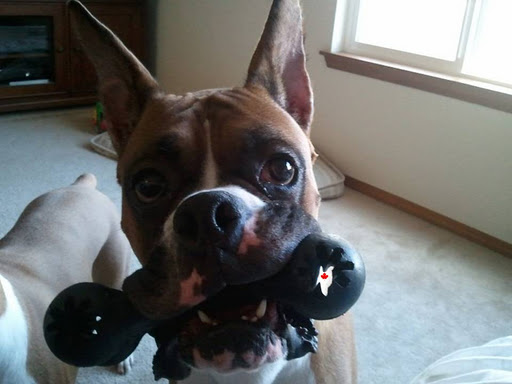 After that, me and T Junior will have lunch and play in the back yard for a bit. Then, while he naps, I will clean something. (Probably bathrooms, in case you are wondering.)
Finally, we will go for a bike ride and head to the park! Hooray for sun!
What are you supposed to be doing?