I haven't run in over two weeks.
Are you injured?
No.
Too busy?
Nope.
Too tired?
Nah.
So, what's your problem?
I don't know. I just don't feel like running.
Do you ever get like this? This is not the first time I've gone through this, and I'm still not comfortable with it. I just feel weird about it.
WHY DON'T I WANT TO RUN? I AM A RUNNER!
I was listening to a podcast I love, TheFitCast, and the host Kevin Larrabee was interviewing Molly Galbraith of Girls Gone Strong. She's a trainer and a lifter. But last year, she hurt her back and couldn't lift. She suffered from chronic back pain, and she said, an identity crisis.
On the  podcast (Finding Moderation with Molly Galbraith), she explained how she felt not lifting. To prarphrase, she said: If I'm not the strong girl, if I'm not the lifter, then who am I?
Holy shit, that's me, I thought. Just insert running instead. If I'm not signing up for running races, if I'm not the running girl, then who am I?
See in 2009, I started running to get my body back. To feel like the athlete I once was again.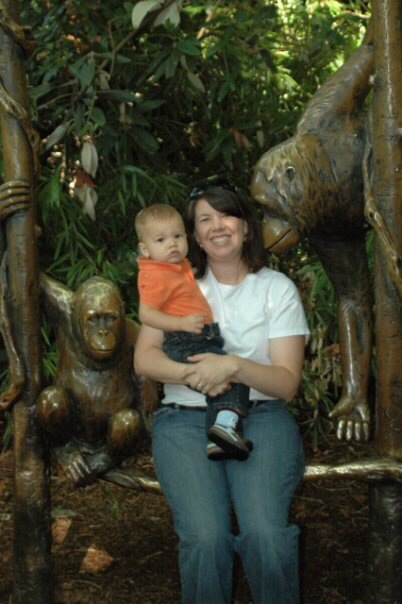 I started to lose weight and I quickly came to identify myself as "a runner." I've been the runner for 5 years now.
But, what if I didn't run anymore? Because I just don't feel like it right now.
Which is why I'm a little…lost.
I still want to be fit, and I'm working out (with weights and walking) and being healthy. But in the back of my mind, I felt like I was letting someone down.
Who?
Me.
The problem is how I was identifying myself. As a runner.
But, guess what? That's not a very balanced life. I'm more than a runner.
I'm a wife. I'm a mom. A daughter, a sister, a friend. I'm a creative person. A writer. I'm a hugger. An over-thinker. A reader. A movie-quoter.
And I'm an athlete because I enjoy lots of athletic activities, not just running.
Maybe it's time for me to stop thinking of myself only as a "runner." Maybe it's time to focus on my being as a whole, not just one side of it–to do whatever makes my life happier and healthier. Maybe it's time to just be…Kerrie.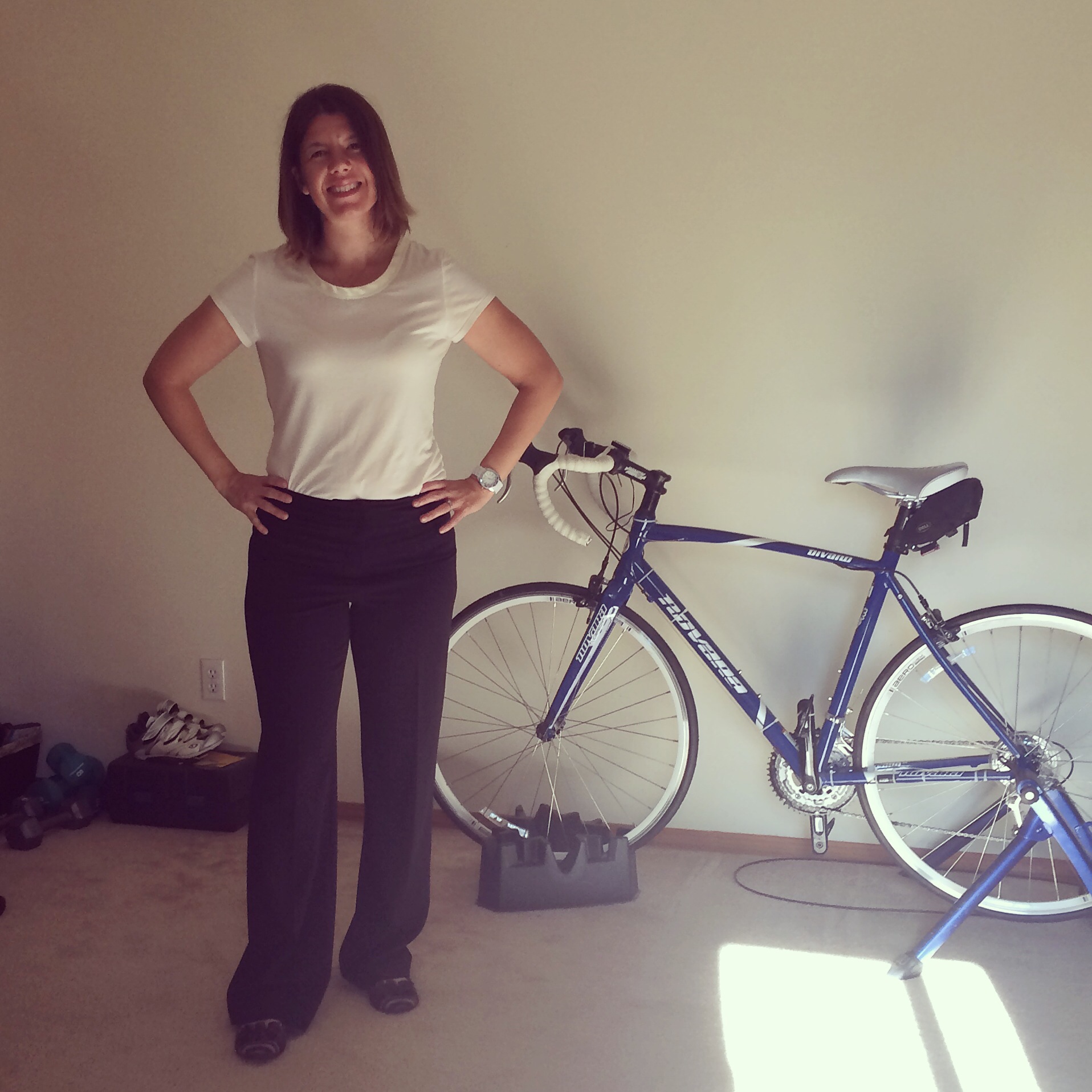 What do you do when you feel lost with running?
Wait! Don't go before you enter my Nuun giveaway. 🙂