[blockquote align="none" author="Henry Cloud"]Endings are a part of life, and we are actually wired to execute them. But because of trauma, developmental failures, and other reasons, we shy away from the steps that could open up whole new worlds of development and growth.[/blockquote]

You know what happens in your late 30s? You stop doing shit you don't want to do. Also, you stop giving all the f*cks.

That's why the half marathon I'm running with Mel on Valentines Day will probably be my last one.

Put on the Righteous Brothers because I've lost that long distance lovin' feelin'.
I don't feel like running more than about half an hour anymore. I don't have the drive to make myself run much more than a half an hour.
And, when I do run more (usually more than an hour, though), I feel awful afterward–headache, achy body, and upset that I'm losing a whole day because of a run.
This happened yesterday after a 10-mile run with my friend Mel (Tall Mom on the Run). We had a pretty good run; and great conversation, as always.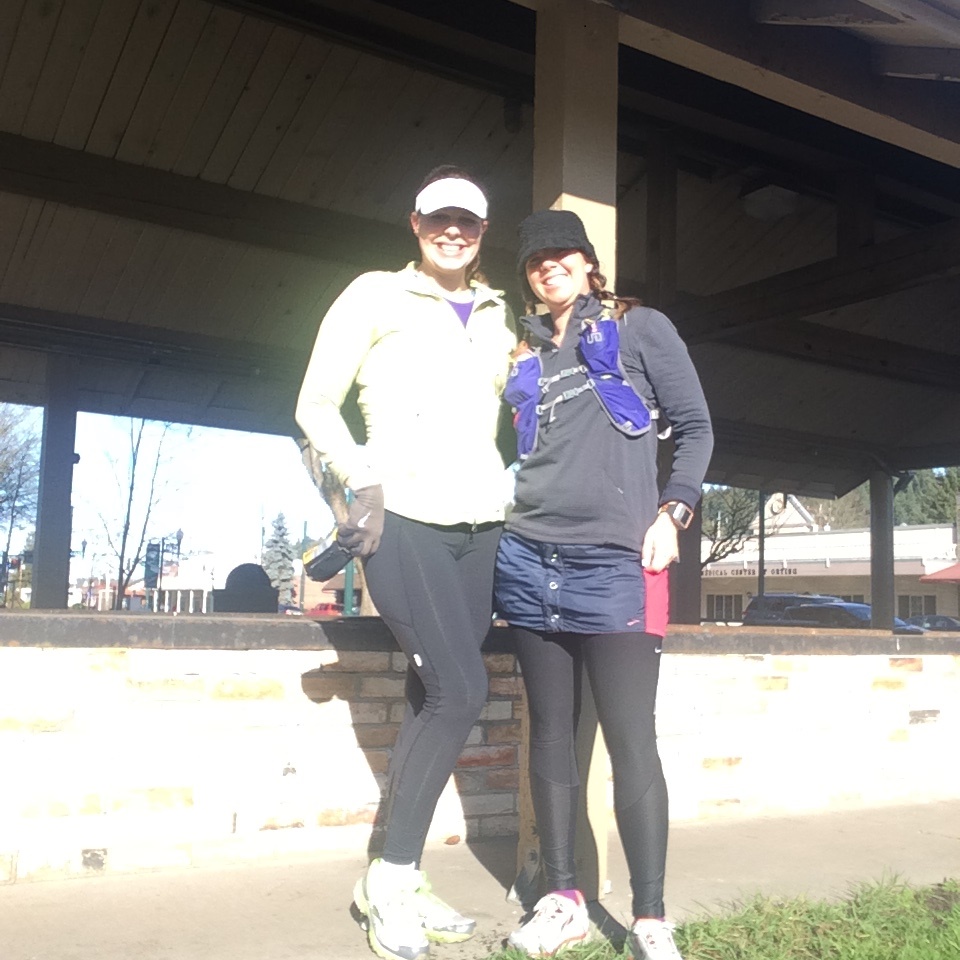 I was fine immediately afterward. My son (who had been playing at Mel's house with her boys–thanks Tall Dad) and me went and got a smoothie and then shopped for a little bit before heading home.
On the drive home, I felt the headache coming. I've come to expect it after a long run. And it got worse and worse till about 9 p.m. when I couldn't tolerate it anymore and caved to the pain (took Ibuprofin). I was asleep by 10:30 on a Saturday night.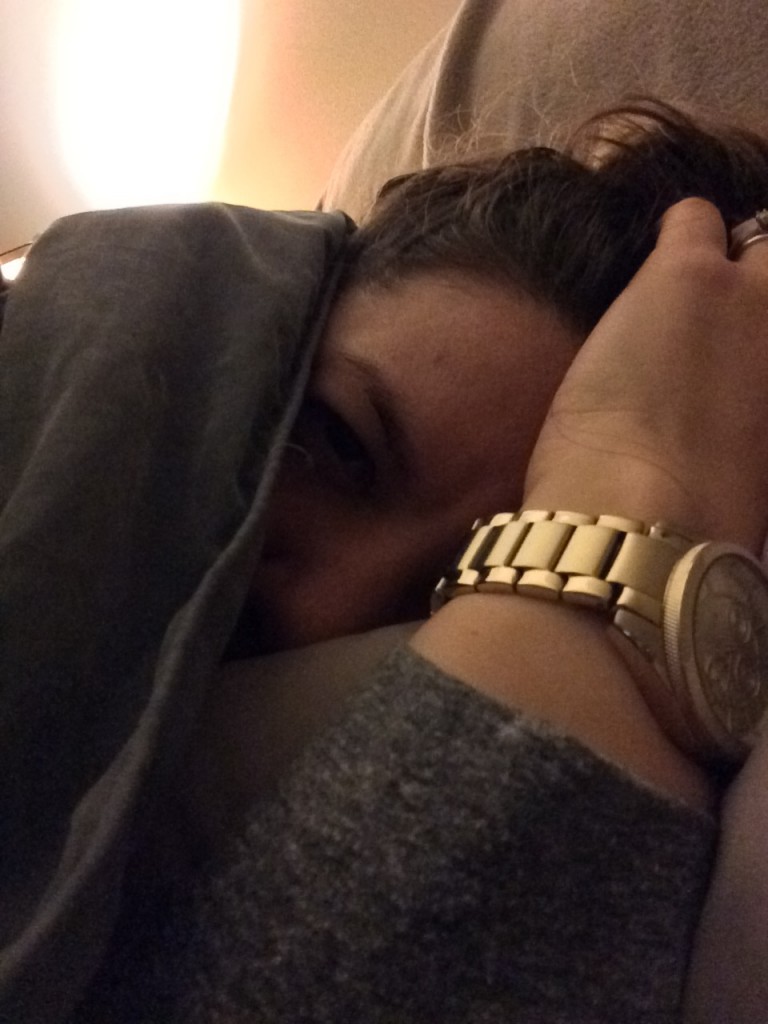 Yes, I know there are some factors that could bring on these headaches–such as dehydration–but it doesn't seem to matter. Fully hydrated or not, I usually start feeling like absolute crap about 2-3 hours after a long run.
Today (Sunday), I still have the headache and my calves are very angry with me.
I need to face it: I don't enjoy the act of distance running as much as I used to. I loved going after those big goals a few years ago, but as I told Mel, I've done everything I needed to do.
The one thing I still enjoy about distance running is the social aspect, which I don't need running for.
I just like walking more these days. And I love to lift.
When I run long distances, it feels as though my body is being broken down. When I lift, it feels like my body is being built up. Lifting makes me feel powerful inside and out. Distance running makes me feel weak. (Shingles, anyone?)
I still love the 5K distance, and I'm excited about maybe a sprint tri or two this summer. And I'll never stop wanting to do relays with my friends.
But I think my long distance running days are coming to an end. The only thing that bothers me about that is that Mom vs. Marathon will no longer be relevant. Maybe it just needs a new name…