Here's a fun fact: I only ran four times in the 20 days leading up to the Seattle Half Marathon.
Those four times only totaled 14 miles.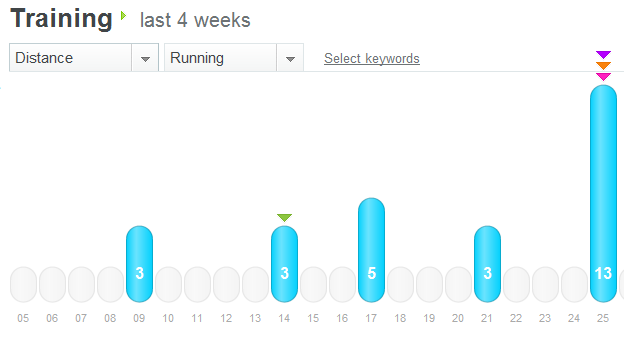 I ran my second-fastest half ever in 1:57:53. So…
I am a new believer in rest. I used to think rest was for the weak! But no more.
AND, AND! I have come to accept I cannot run more than three times per week or I will get hurt. Man, only took me three years to figure out that I'm not an elite runner. Huh.
What about you? Are you push, push, push till you get hurt? Or do listen to your body and take rest when you need it?